K
I
S
S
D
O
O
D
L
E
S
START SCROLLING
Website Development
We design Websites that look like pure masterpieces.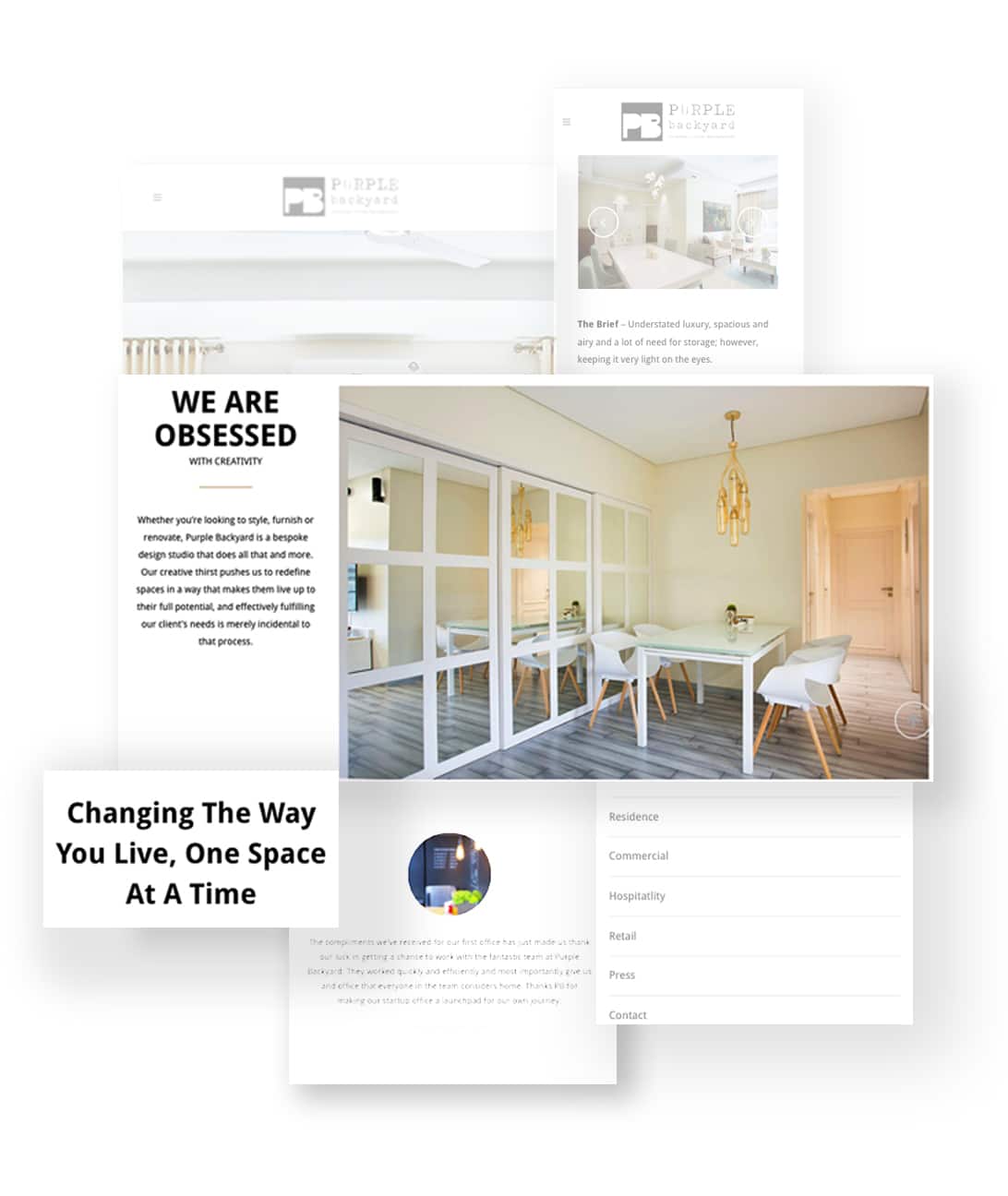 Does the world of digital media seem like Mount Everest to you? Let's get you right to the top. We are a Mumbai & San Francisco based enterprise that empowers ambitious, innovative brands to build a vibrant presence online. Harness our talent so we can develop extraordinary digital experiences for your growing consumer base. Think of us as a smooth digital DJ – we ensure your voice gets amplified loud and clear, without all that annoying distortion. Go ahead and fist pump away!
"There are no guarantees in life", but we are bold enough to guarantee that we can get your business
to work for you rather than the other way around. How do we do it?