Website Development:
The difference between a Website that serves a purpose and one that should be taken down is whether it can communicate information and shape decisions in your favor. Sleek design. Crisp copy. User-friendly navigation. This is our mantra for awesome Website design. Every Website we build is designed to exceed expectations rather than simply meet them. And, we also assist with website maintenance!
Responsive Design
Cell phones. iPads. Laptops. Desktop computers. Look good on every single device every single time for every single customer. Our design that lends itself to minimal scrolling, zooming, panning and resizing.
Maintenance
We never abandon our clients once their Website is up and running. We're all about long-term strategic partnerships. Our maintenance teams will provide you with all the support you need to keep your Website relevant and updated.
Hosting
Every brand has its own hosting needs, and we have plenty of options for you to choose from. Never settle for anything that doesn't meet your needs. Your satisfaction is our priority.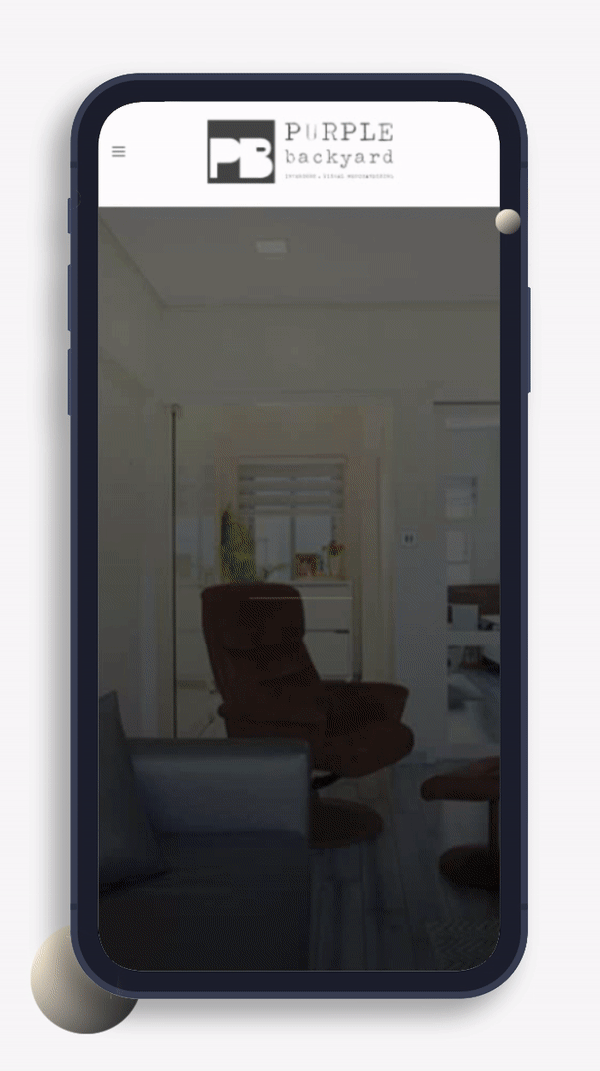 UI/UX
A powerful Website takes both user interface and user experience into account to minimize bounce rates. Keep your traffic where it belongs – exclusively with you!
CMS
We like to let our clients feel in control of their Websites. We will build the most collaboration-friendly CMS system that is easy for you to understand and manoeuver on days you want to take charge of quick updates.
Google Analytics
Audience demographics. Traffic sources. Popular sections. Stay informed about the smallest details pertaining to your Website's performance. After all, analysis is the cornerstone of any business strategy and company decisions.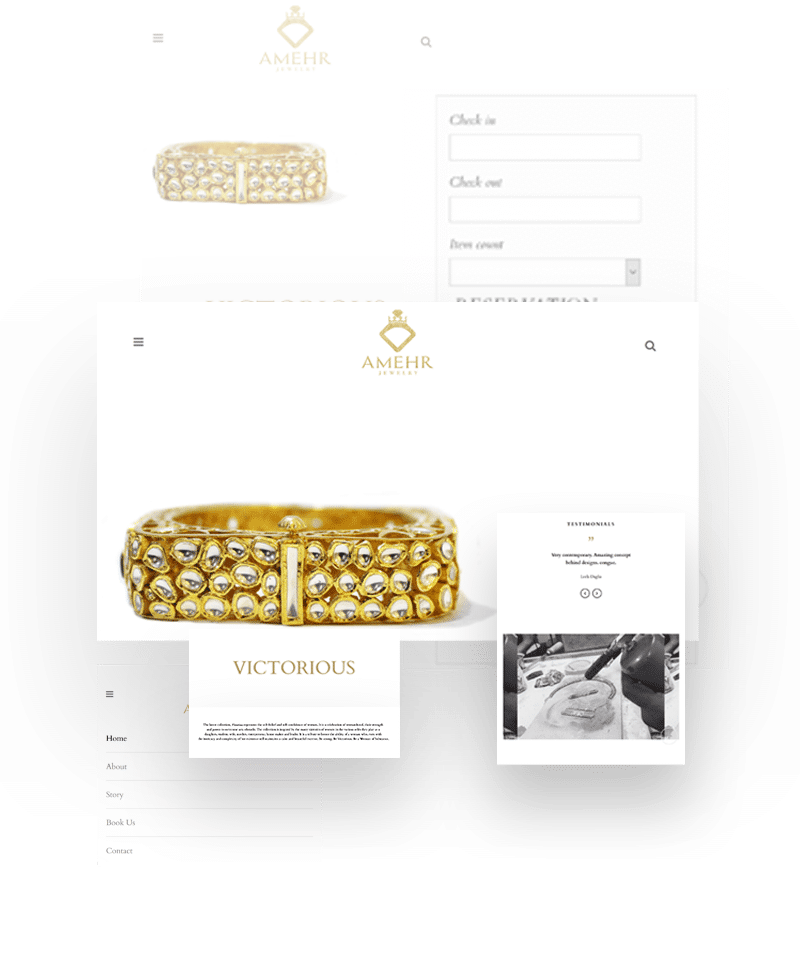 Work