According to the Radicati Group, more than 34% individuals use email worldwide, with nearly 196 billion emails being sent on a daily basis, out of which 109 billion – the vast majority – are business emails. A 2013 study by Custora also indicates the popularity of email marketing – it quadrupled within four years preceding the study, accounting for nearly 7% of online customer acquisitions. Most importantly, statistics from Convince & Convert illustrate that 44% of email subscribers made at least 1 purchase linked to a promotional email they received, and are likely to spend 138% more than those who don't receive newsletters. If you haven't already integrated newsletters into your digital marketing strategy, here are six reasons why you really ought to begin! –
1. Update Busy Customers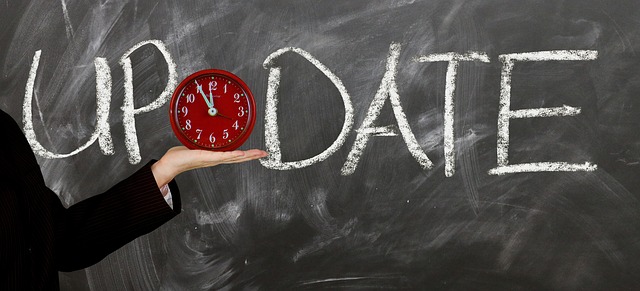 People are extremely busy these days, and are likely to miss out on all of your updates. Newsletters are a great way to remind them of new company happenings, media coverage, endorsements and products/services, as well as promotional offers to boost sales. Your newsletter is basically a hall of fame of content within a predefined period / frequency interval.
2. Boost Sales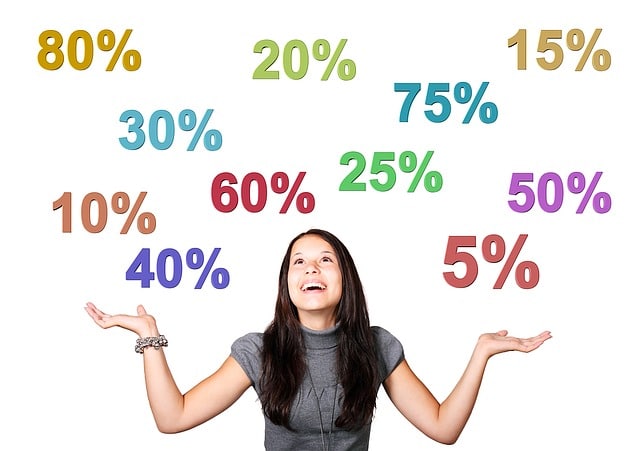 Newsletters, especially drip email campaigns, help lead customers to a particular end-goal, which can certainly be purchases. According to Experian, if you setup a transactional emailer, it is likely to receive an 8x higher open and click rate than other email campaigns. By snapshotting certain attractive offers like limited time discounts or delightful products that are hyperlinked to the sales page on your Website, newsletters are a great way to improve sales smartly.
3. Appealing ROI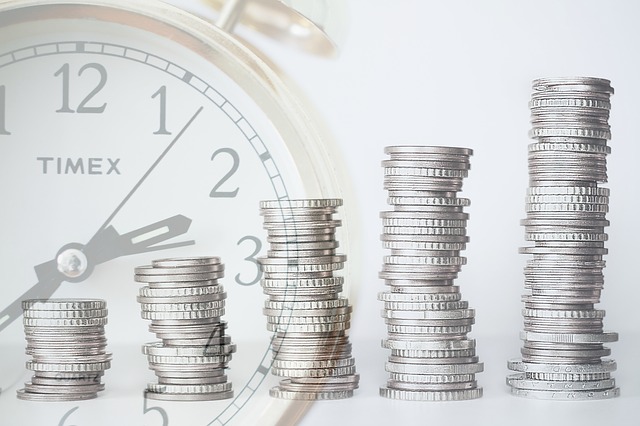 According to VentureBeat and the Direct Marketing Association, email marketing generates nearly $40 per every dollar spent! This makes newsletters very inexpensive and a no-brainer for brands operating on a tight marketing budget. A joint study by Shop.org and Forrester Research indicates that 85% of US retailers consider email marketing as one of the most effective tactics to acquire customers.
4. Offer A Personal Touch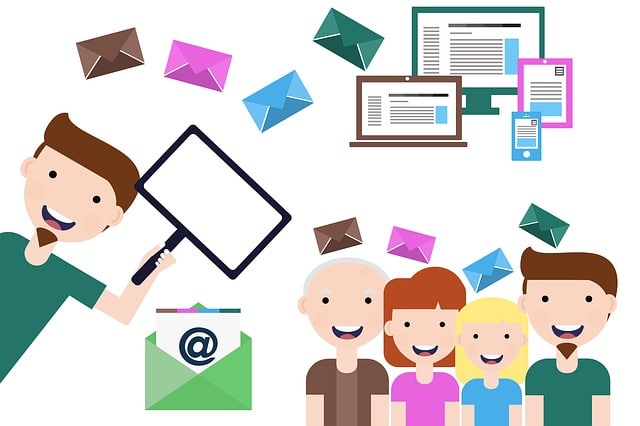 With many sophisticated tools out there in the market, newsletters can be personalized with not just the customer's name, but even offers and information that meet their individual needs. Research from Campaign Monitor indicates segmented campaigns can increase revenue by a whopping 760% because it is more engaging.
5. Measurable Results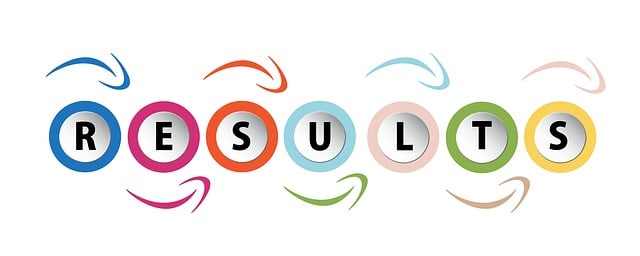 Rather than leaving things to guesswork, newsletters' performance is measurable – you can see who has opened your email, how much time they spent, what links they clicked on and if they opted to unsubscribe. You can literally track which customers are more sales-ready than others, and which ones you need to spend more time and effort on.
6. Establish Trust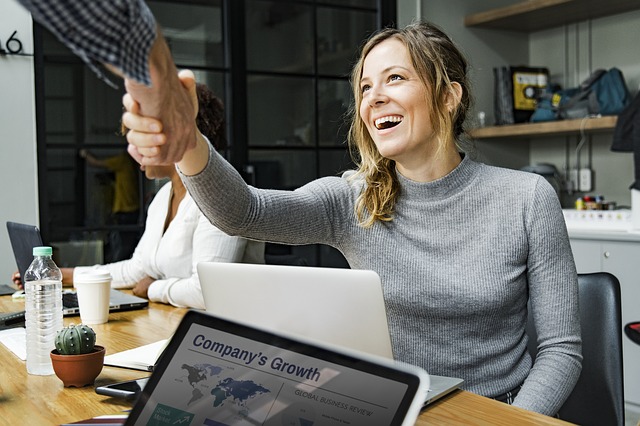 Newsletters help consumers and stakeholders trust you – it makes you seem as a thought leader within the industry, especially if you push out stats, research studies and trend-related blog posts from time-to-time, too, instead of only profiling new products and services. You can even highlight any events you're participating in or awards you're winning for an added credibility boost. Bottom-line is people like to do business with brands they can actually trust, so use newsletters to your advantage.
We hope these six reasons encourage you to incorporate email marketing into your brand's strategy. If you need any help, don't hesitate to contact our team of experts at Kissdoodles right here.
Sources-
> https://smallbusiness.chron.com/company-newsletter-important-68359.html
> https://smallbusiness.chron.com/importance-newsletters-business-61725.html
> https://www.saleswingsapp.com/email-marketing/why-you-should-send-out-newsletters/
> https://inboundrocket.co/blog/6-reasons-why-email-marketing-is-important-for-internet-marketing/