MEET THE COMPANY: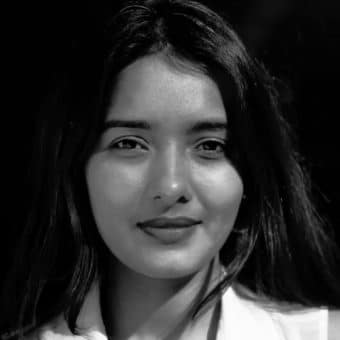 Devanshi
CEO
Ninja Skills: Gymnastics | Rope Mallakhamb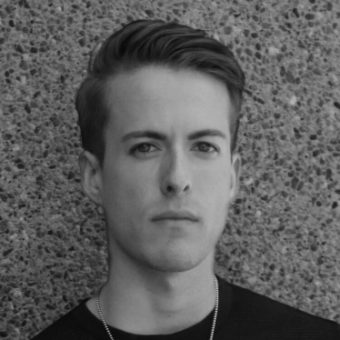 Jordan
COO
Ninja Skills: Classical Pianist | Scuba Diving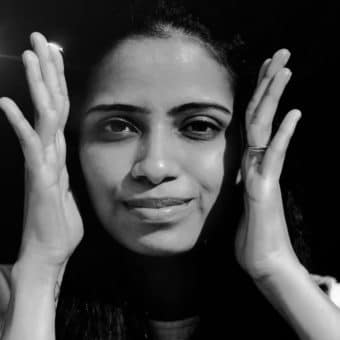 Shrutika
Social Media Manager
Ninja Skills: Dancing | Table Tennis | Binge-watching TV series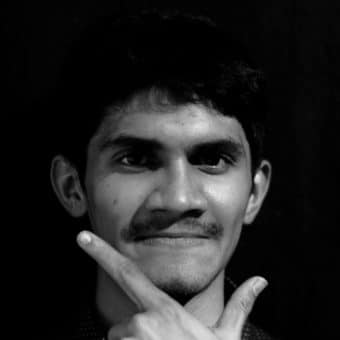 Alistair
Web Developer & Designer
Ninja Skills: Pâtissier | Peripatetic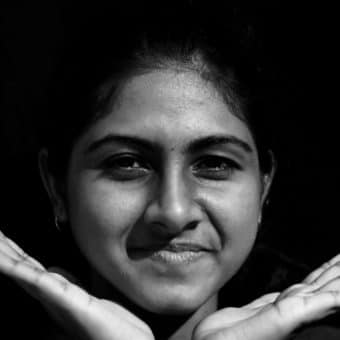 Misba
Web Developer & Designer
Ninja Skills: Kho-Kho | Experiential Learning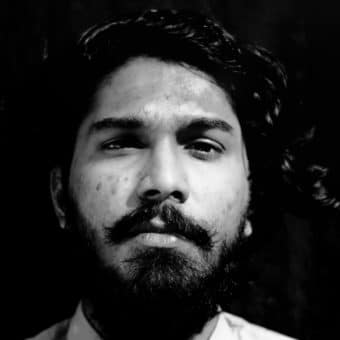 Aniket
Video/Graphic Designer
Ninja Skills: Musician | Hardcore Gamer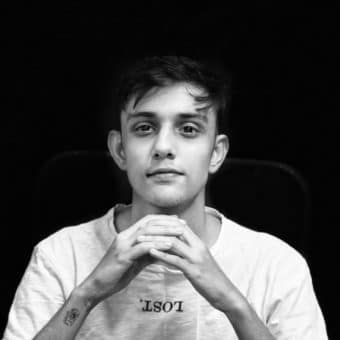 Niket
Video Director
Ninja skills: Professional Car Racer | Gamer | Tech Geek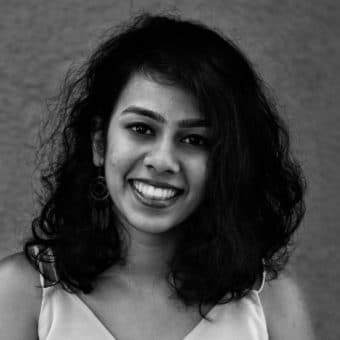 Riti
Camera Woman
Ninja skills: Guitarist | Movie buff | Cooking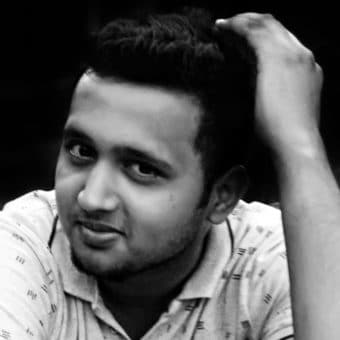 Ankit
Video Editor
Ninja skills: Car Modifications | Hill climbing | Clubbing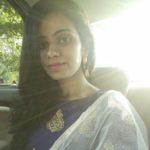 Shrutika Shetty
Social Media Manager

/ Kissdoodles
A great place to work, where work doesn't really feel like work. A new day comes with new experiences & learning. Our creativity and talents are never stifled and it's all about growing individually and as a team. Everyone has equal importance and most importantly, the company brings out the best in us and has heaps loads of tolerance to handle such a crazy diverse team.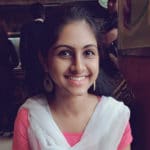 Misba Mulla
Web Developer & Designer

/ Kissdoodles
Awesome workplace with something new to learn everyday. Teammates are always there to help wherever necessary. The company has a quote of "we work as a team, with no bias in team roles".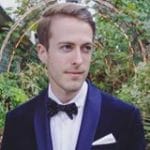 Jordan Shields
COO

/ Kissdoodles
Market Disruption is my middle name, and assisting KissDoodles to shake up the ad industry is packed with my purest passion. At KissDoodles, we cultivate and embrace a rich, creative workspace. Our representatives' value design, entrepreneurship, engineering, research and most importantly creativity. When our creative minds come together, these mutual values flourish and spawn to life some of the most impactful, creative solutions for our clients.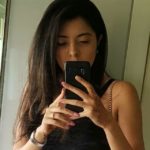 Bijal Sheth
Graphic Designer

/ Kissdoodles
A boutique firm with unique hands-on approach. Clients come to kiss doodles because they realize that effective online marketing isn't just about having a beautifully designed website, there is more to it. It's an absolute pleasure to work with them - from ideation to execution. Working with the team at Kiss Doodles has been a truly refreshing experience. They're creative, disciplined and a pleasure to work with.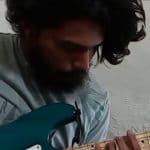 Aniket Pawar
Video/Graphic Designer

/ Kissdoodles
Fun place to work with wonderful team. Pretty fast paced work environment where I'm getting to learn new things every day. With every project, I'm able to expand my skill set which has been absolutely great.
Amanda Sodhi
Social Media Strategist

/ Ex-Team Member
Kissdoodles has a fun work environment and dedicated team!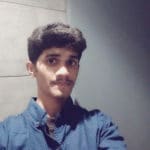 Alistair Lobo
Web Developer & Designer

/ Kissdoodles
I've grown as a web developer, thanks to Kissdoodles. Workmates are really supportive especially during tough deadlines which has helped me hone my skills. The company encourages open dialog and ensures we de-stress by arranging into smart activities.