Ecommerce:
You know what's sad? An empty shopping cart. We want your customers to shop 'till they drop until they are swimming in all of your products. From the right SEO and UX to reduced lead time and increased click through rates, we love it when you not only sell to new customers, but also sell more to existing ones.
Cart
Don't just draw visitors to your Website, attract real customers. Copy. Visuals. Site-flow. We know how to showcase your offerings in the best possible way to add you to everyone's cart. There's a science behind converting interest into real sales. We know exactly how it works.
Taxes
With tax laws constantly changing, our experts will help you navigate the legal nuances of your business easily and speedily throughout the entire year.
Checkout
Don't just stay in someone's shopping cart eternally, be bought and taken home. We will work with you to devise the perfect strategy to maximize new and repeat sales.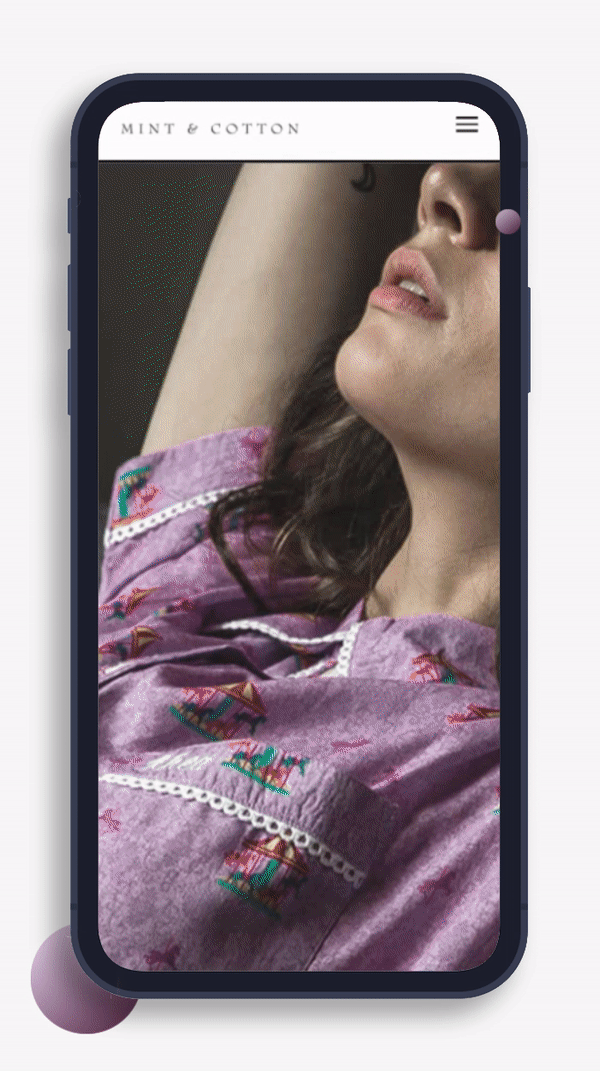 Shipping
Regardless of whether your audience is local or international, we will integrate the best shipping solutions through our tie-ups with the most reliable and cost-effective companies. Rest assured your products will be delivered with care and speed.
Payment Gateway
A smooth payment gateway is critical in today's e-commerce landscape. Why? Because user-experience is what matters the most. Don't miss a sale due to inadequate payment processing. We troubleshoot well in advance.
Wish List
Attract customers and get onto the world's wish list. Your brand should become everyone's aspiration – that's our primary goal for all of our e-commerce clients.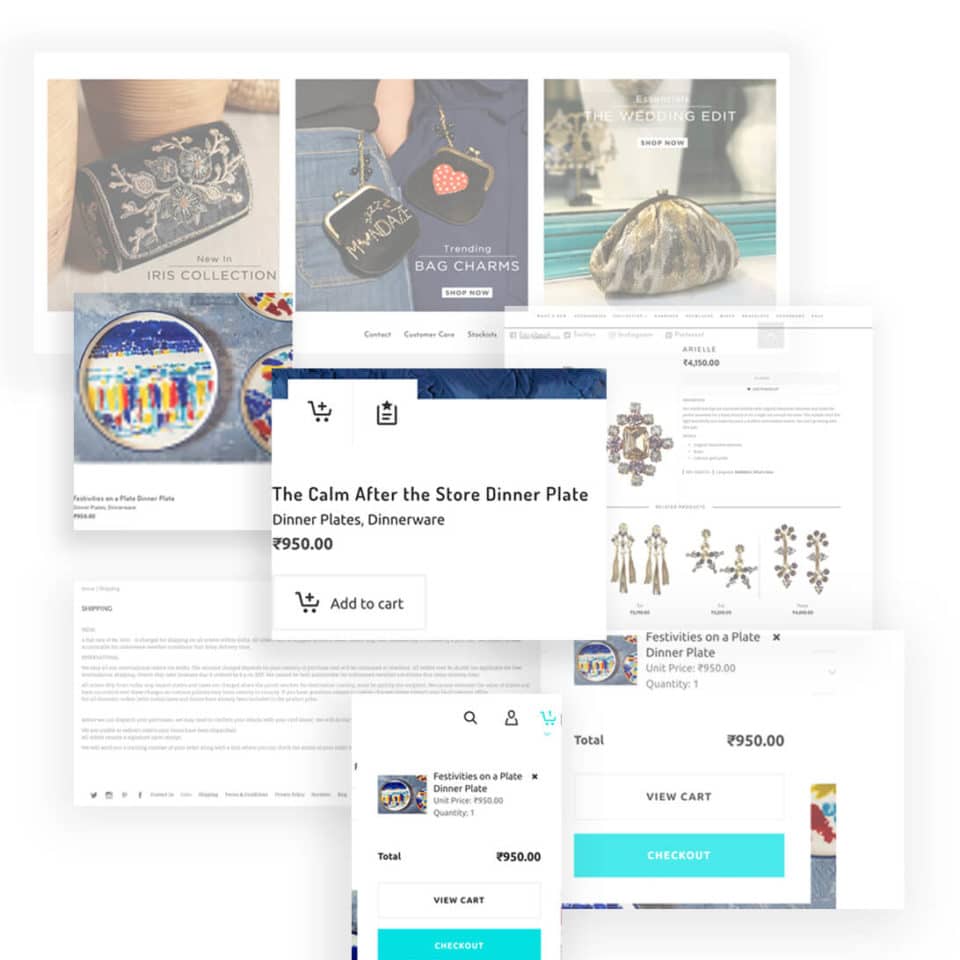 Work