ABOUT:
We're not an agency. We're a digital shape-shifter blessed with the golden touch when it comes to the following six domains – Web design, social media marketing, brand strategy, e-commerce, creative content generation and influencer strategy. Powered by a team of perfectionists (fuelled by an ungodly amount of caffeine), our passion for all things digital, combined with an unwavering obsession for only positive results, has earned us more than 100 happy clients in 5 countries across 3 continents within just 3 years. We don't want to see our clients simply succeeding. Oh, no. We want them to excel. That's precisely how a revolution is born.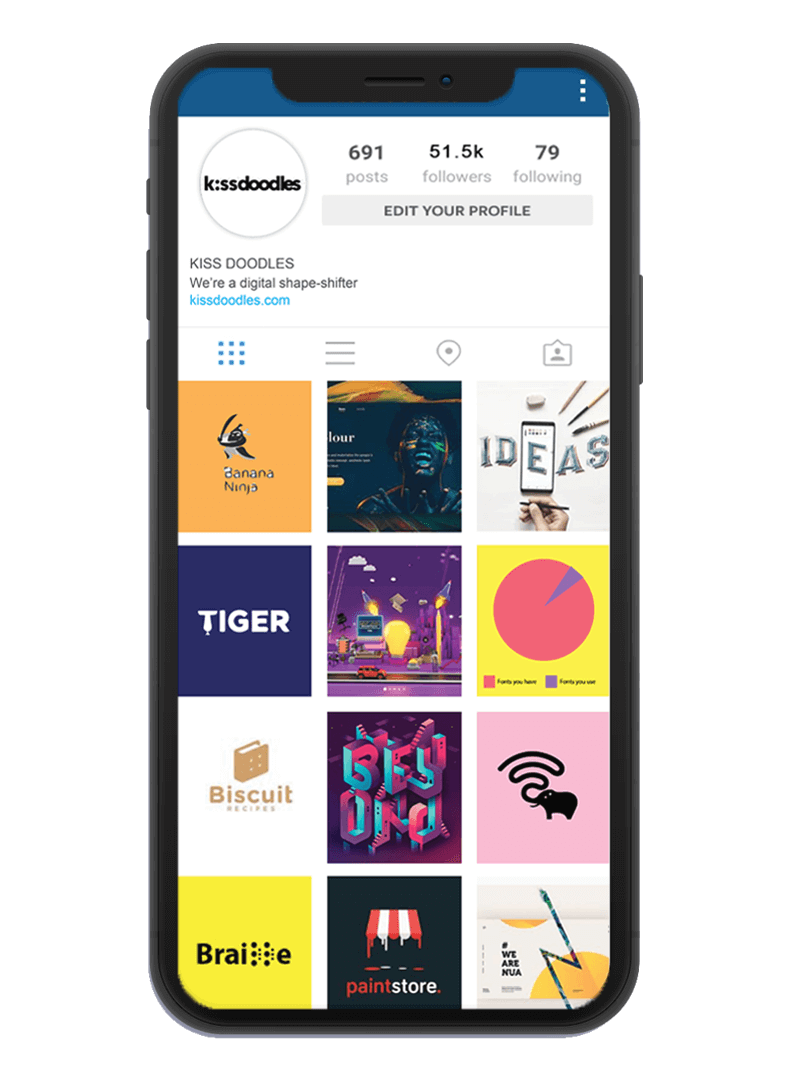 We strive to build epic connections between brands and their customers, digitally.
Testimonials
What Our Clients Say?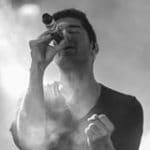 Zarir Warden
Lead Vocalist

/ Onempire
Nothing less than 5 stars! A company that works hard & is very open-minded to outside suggestions and opinions as well! Absolutely love our brand new website & more importantly, our collaboration with this excellent, dynamic KISS Doodles team!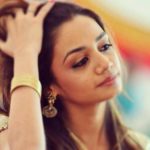 Vaishakhi Haria Shah
Owner

/ Splash-the Salon
The best part about working with Kissdoodles is that they put their heart and soul in it! I always wanted someone who would go an extra mile and not a team where i have to follow up all the time. Splash has definately grown to a great extent in terms of footfall and revenue generation. The entire team of KissDoodles is easy to communicate with, full of fresh ideas and are totally committed to the work they take up! Totally happy and satisfied
Pearl Punjabi
Founder

/ Encore
They are extremely creative and hands on with their work. They understood the vision i had for my website and delivered exactly what i wanted. Extremely receptive and accommodating towards new ideas. Thank you so much. Love your work.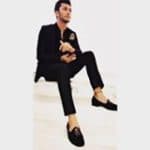 Kunal Kachhara
Owner

/ Amehr Jewellery
Brilliant work by the team. Work ethic at Kiss Doodles is very sincere. Response towards clients is quick and on point. Highly recommended. Keep it up!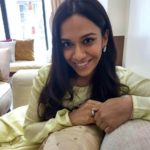 Kumpal Vaid
Owner

/ Purple Backyard
You guys are doing an awesome job with what you do, we at PurpleBackyard love how our website has turned out!! Keep up the good work way to go!!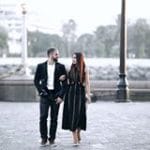 Anushree Agarwal
Owner

/ Micare Jewels
Working with KissDoodles was an absolutely amazing experience! I gave them a brief of what I had in mind for the website and what they delivered met my requirements perfectly. What I loved about working with them was that they always bounced around new ideas which worked perfectly for my website. They were patient with my demands and requirements and took it to their stride, making sure the final outcome exceeded my expectations!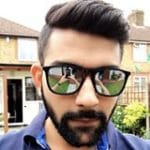 Abhishek Dedhia
Owner

/ Insta Recruit
Kissdoodles has a very creative, hardworking and talented team on board. The follow-ups are just too good and the creative ideas by the team gave my website a totally different look. It actually helped my brand enhance and totally loved the work done by the team. Thank you so much..!! Cheers..!!