Brand Strategy & Design:
A great brand is journey every customer should want to experience. We help you get onto people's wish lists by concocting sound concepts deep-rooted in fool-proof strategy, sheer innovation and though-provoking design. Let us serve as the sturdy bridge between you and your audience.
Design
A delightful visual experience is at the heart of every sound branding strategy. Our team of designers will make you look your best – literally – because first impression really is the last one. Make heads turn from the very start!
Positioning
Before devising the perfect branding strategy, we take time to understand your market and assess the competition so we can position you in the most effective way possible. We keep one eye on your goals, and the other on the changing dynamics of your industry's landscape.
Digital Strategy
Branding is more than a logo and a bunch of peripherals. It's an identity that others should respect, both offline and most certainly online, as well. We offer a 360-degree approach to branding that focuses on building a digital presence that stands the test of time.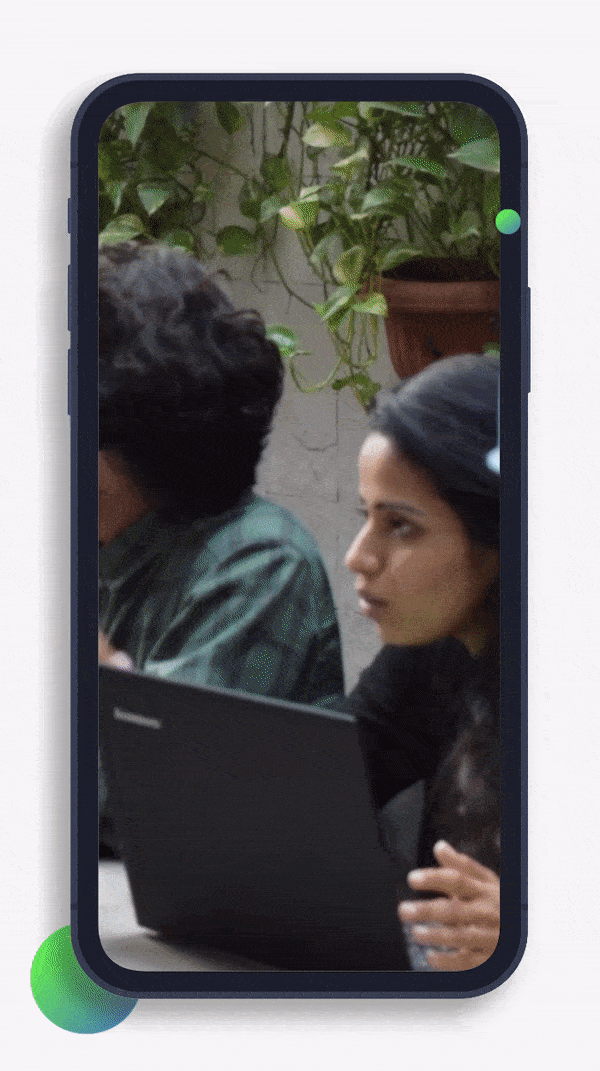 Brand Targeting
Don't go after everyone – it is important to be a little choosy. We build brands that draw the right audience like a magnet. What's the point of mindlessly fishing for anyone and everyone? We connect you to those who want to be connected to entities just like yours.
Distribution Channels
Your branding isn't meant to only focus on the needs of customers, but also on what appeals to distribution channels that will help you maximize reach and revenue. You can trust us to closely inspect every aspect of your branding from head to toe.
Goal Setting
A brand must evolve with time and look into the future. We like our clients to set short-term goals and then surprise them by helping them cross over toward their long-term dreams. You can think of us as an organization, mentor and cheerleader all rolled into one.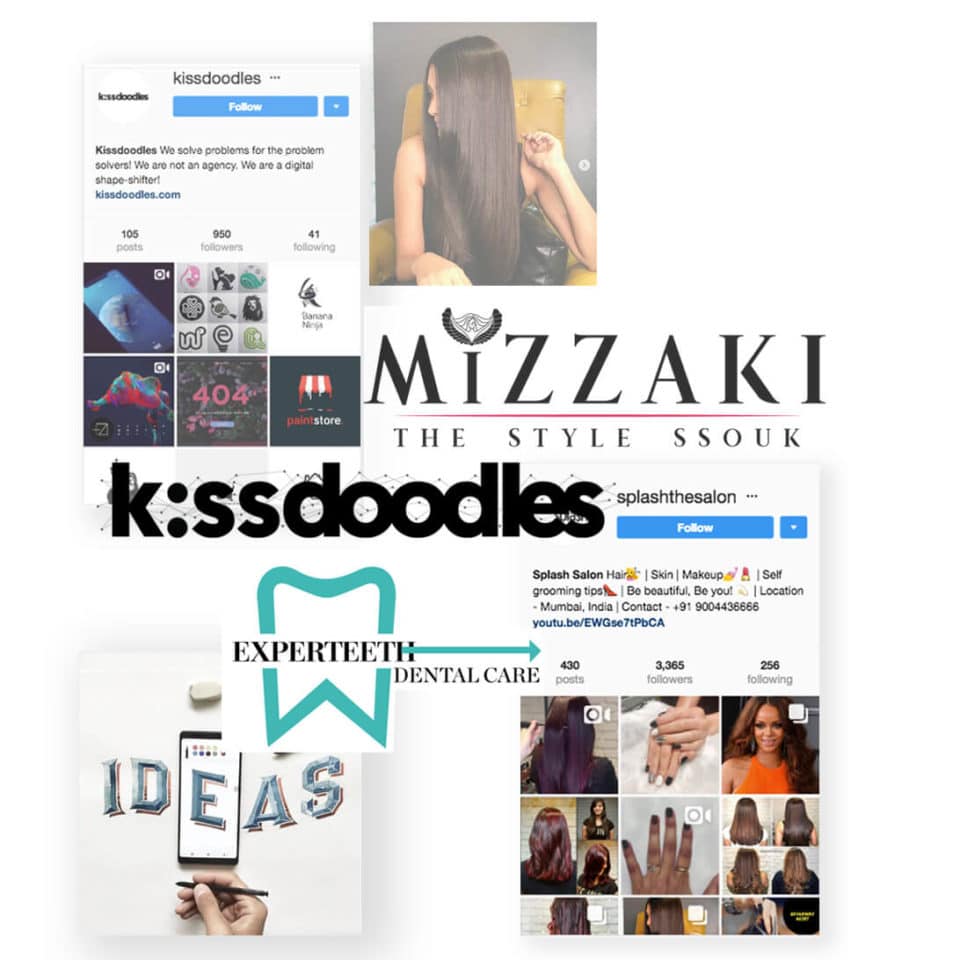 Work