If visual content is 40x more likely to get shared on social media platforms, which is what research indicates, then the importance of a design team cannot be emphasized enough! And, yet, nearly every brand has their design team horror stories to tell. Here are 6 tips to help you maintain a smooth working relationship with your graphic designers, whether it be an agency or a freelancer.
1. Value Good Design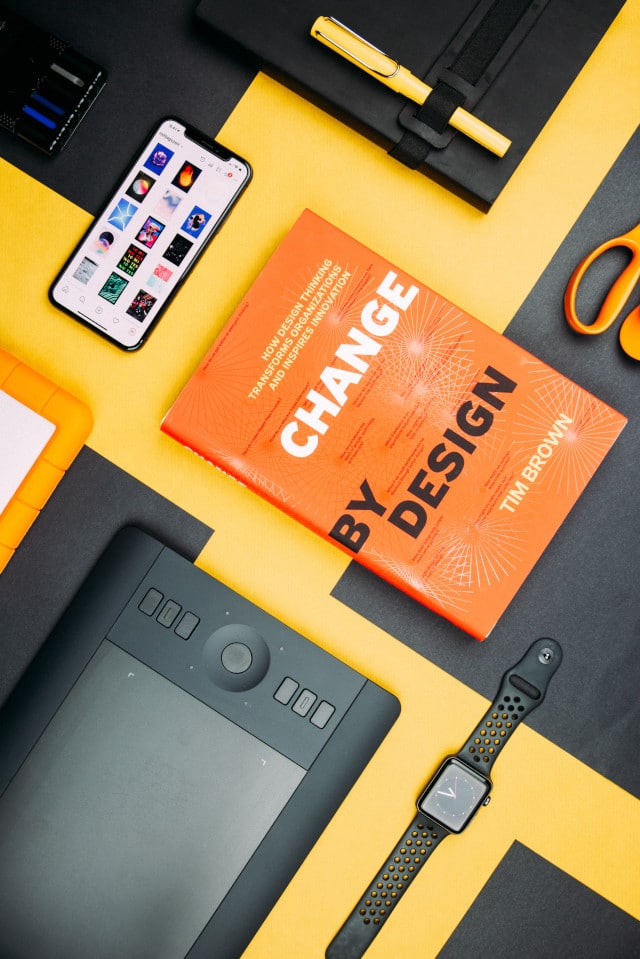 The first step for a healthy professional relationship with your design team is to understand the value it carries. This means you should incorporate design from the strategy stage itself, not as an after-thought. It also means knowing how to be reasonable, both in terms of remuneration offered, variations requested, revisions solicited and turnaround time expected. This also means you shouldn't ask for source files to "edit" on your own, because that's usually offensive to most designers (you probably don't know have the software or know how to manipulate files anyhow!).
2. Consider A Bespoke Working System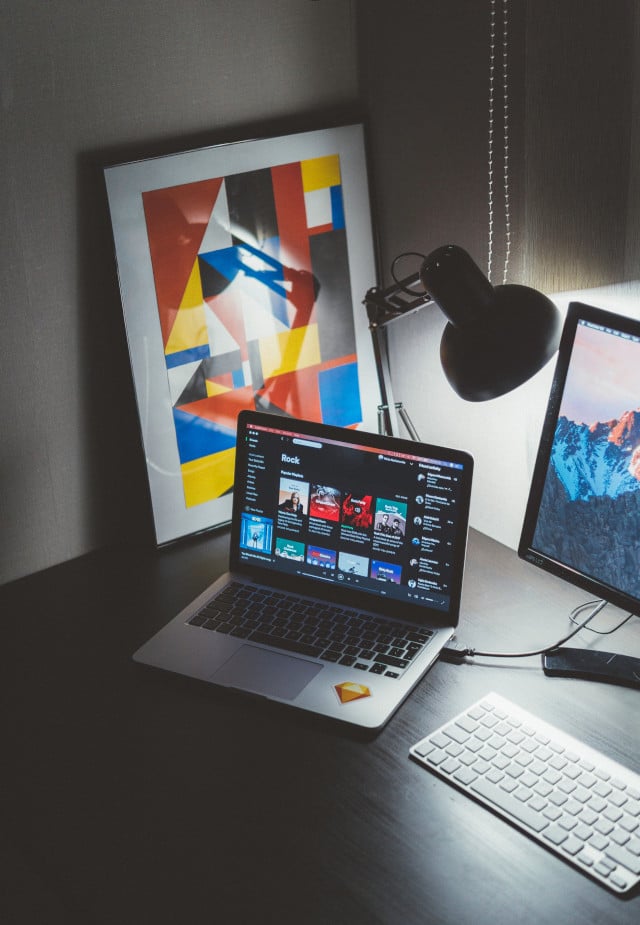 If you require creatives in a set turnaround time at fixed intervals, you may want to consider putting your design team and/or freelance designer on a fixed hours work-from-home retainer, where they allocate a certain number of hours on certain days to be on standby for artwork and/or revisions needed. Many agencies complain that they don't receive work "fast enough" from designers – this system eliminates this issue altogether.
3. Communicate Openly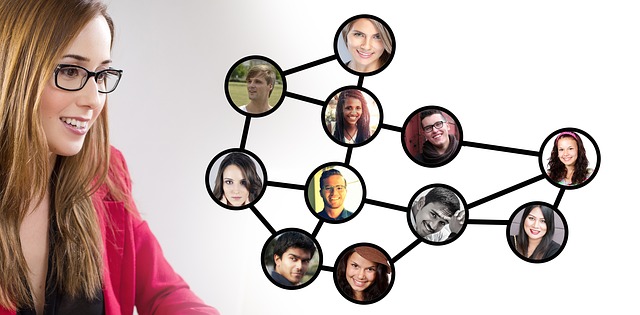 Open communication is THE most essential ingredient in any successful relationship, including professional ones, especially if you're hoping to build a long-term one with your designer (which you should!). Ask them for their inputs about design strategy based on THEIR experience and expertise. Offer then specific feedback, rather than being vague when you're unhappy with something they turn in. Figure out a system for workflow that meets the needs of both parties. It'll save you a lot of grief.
4. Add An In-Person Element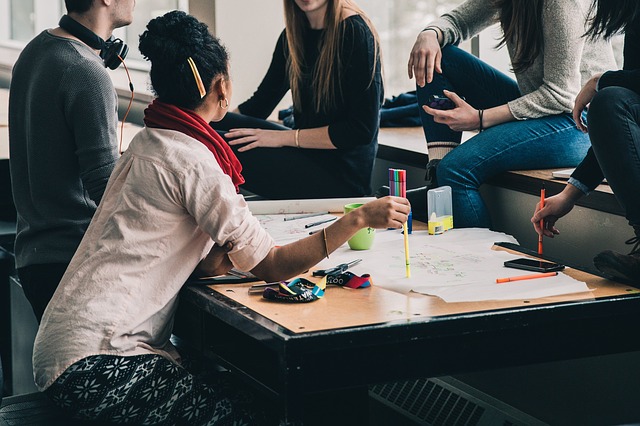 When you are working with design teams and/or freelancers who are based out of other cities, having a quarterly or bi-annual in-person working session where you fly everyone down – designers, copywriters, marketing team, managers, etc. – into one location to brainstorm new ideas, discuss design trends, social media trends, new tools and technology, latest stats surrounding what has/hasn't worked for your brand, etc. In-person energy can move a lot of mountains and bring about super creative ideas that wouldn't be possible when everyone is scattered and never interacts face-to-face.
5. Be VERY Thorough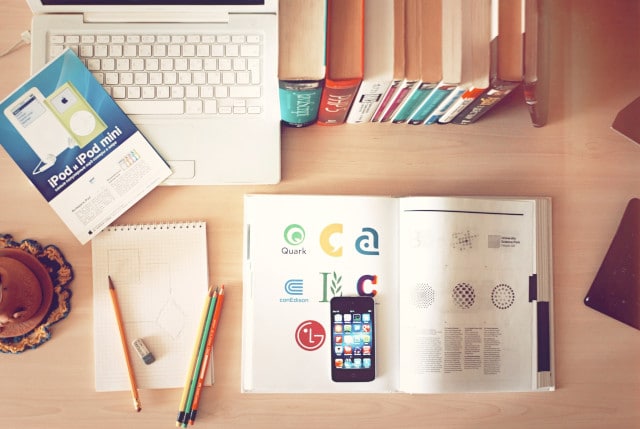 One of the easiest ways to run into huge trouble with your design team is to not be specific and detailed with them from the beginning. Offer them the following at the start of the project to minimize disappointment and endless back-and-forth –
* Mood board of references you like
* Brand book that specifies font choices, font sizes, brand primary colors, secondary/accent colors allowed, aesthetics, layout
* Reference folder of logo(s) + evergreen material on-file
* Editorial calendar of which piece is going out when so you can mutually back-track and set deadlines for draft 1, draft 2, final version(s)
* Detailed creative brief, including guidelines of information that must always be included (i.e. logo, SM handles, Website URL, email / phone, etc.) and layouts/dimensions (i.e. an Instagram post has very different dimensions from a FB cover pic)
Do not, we repeat, DO NOT send your designer/team elements in bits and pieces – make sure they are provided everything they need in one go. Act professionally so you can set the tone for what you also expect in return.
6. Ask Questions Before Signing On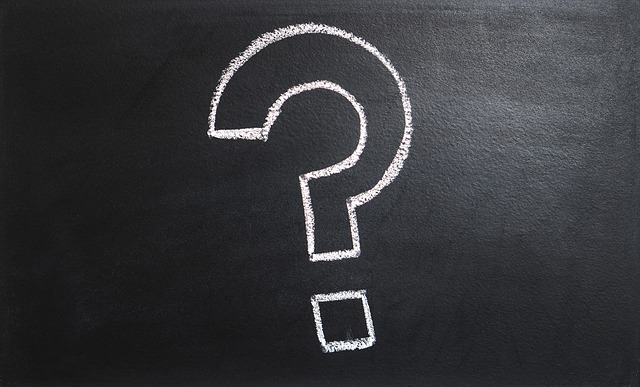 Although this might seem basic, you'd be surprised how often people ignore the importance of asking the right questions at the hiring stage. Check references and work samples. And, observe if you have any working chemistry with one another – if you can't stand your designer in the interview process, chances are you're not going to find them very pleasant later on, either! Offering a paid trial project is also a great way to test the waters before signing on for a long-term association.
We hope these 6 tips help you establish a healthy relationship with your design team that yields amazing visual content! If you need any help, reach out to us right here.
Sources –
> https://medium.com/designing-atlassian/7-tips-to-create-high-functioning-design-teams-part-1-1e0c9ea44f0d
> https://blog.percolate.com/2015/05/finding-a-creative-agency/
> www.huffpost.com/entry/8-best-tips-for-worki_b_5473608
> www.canva.com/learn/10-things-never-say-graphic-designer-probably/