A detailed review of your SEO strategies – also known as an SEO audit – will allow you to analyze which areas are doing well and which need to be revamped to improve your Web site's performance and rankings. Let's take a look at how you can conduct a robust SEO audit with 8 simple steps!
Step 1 – Eliminate 'Zombie' Pages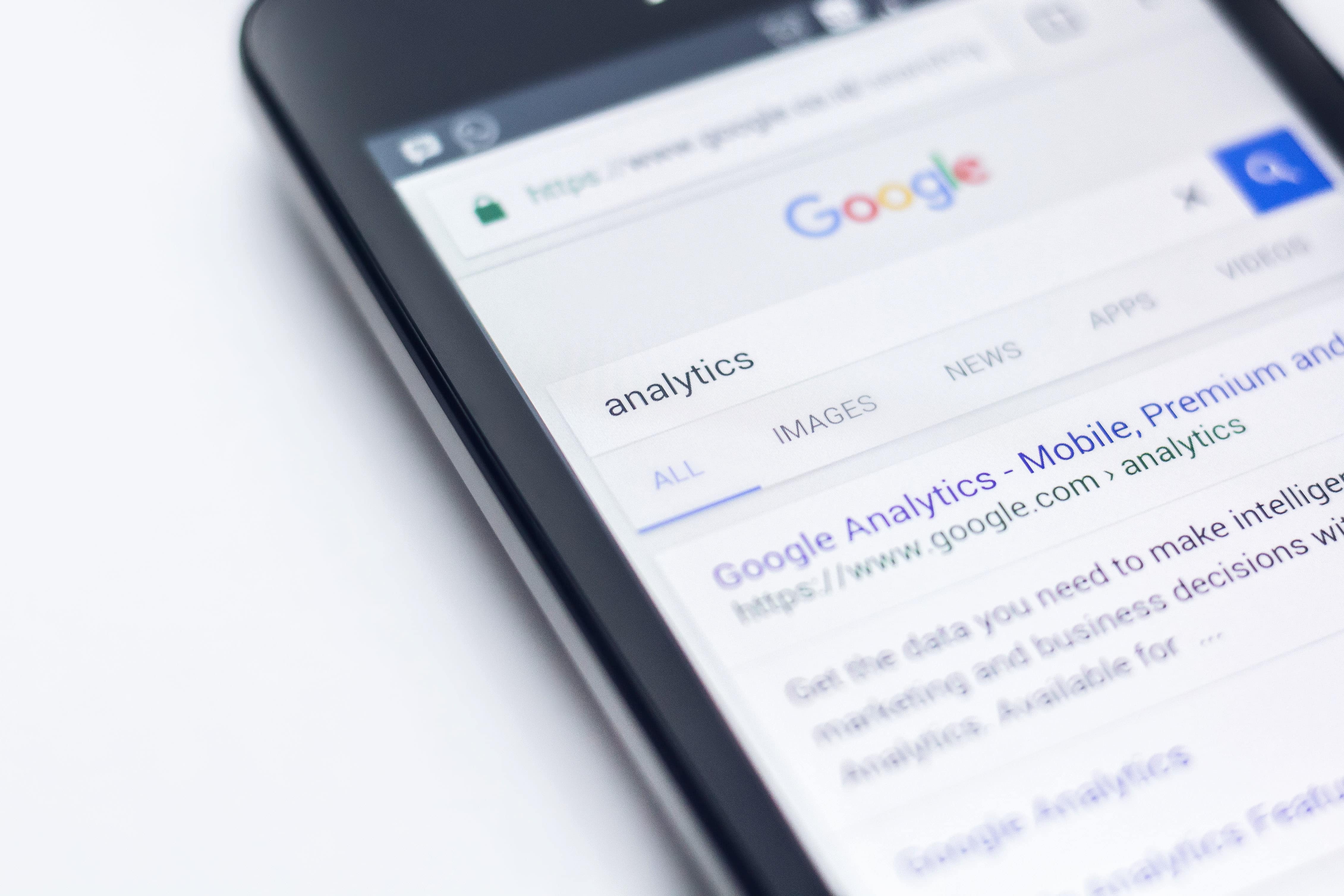 Find out how many pages of your site have been indexed by Google by typing site:yourwebsite.com into Google. Research indicates that sites with 50% more indexed pages tend to miss out on substantial organic traffic. Remove these 'extra zombie' pages pronto Google traffic. This first step will help make the rest of the audit process much easier. While you're at it, remove duplicate content and low-value pages, too!
Pro Tip – Make sure Google indexes only one version of your website, by redirecting it properly.
Step 2 – Check For Mobile-Friendliness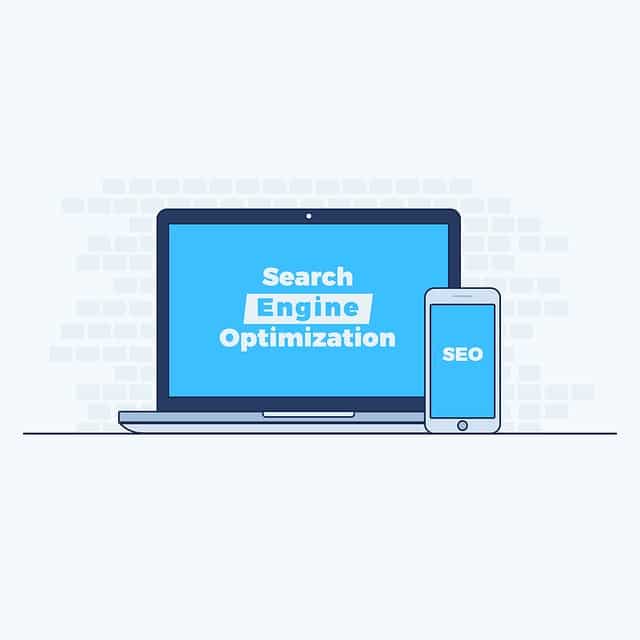 Over 60% of Google searches come from mobile devices. Hence, mobile SEO is more important than ever. Use Google's Mobile-Friendly Testing Tool to discover if your site is considered mobile-optimized or not.
Step 3 – Analyze Keywords
Extremely crucial for SEO performance, keywords should ideally be long-tail (contain three words or more) – it helps attract more qualified leads for your business. Always use higher value keywords integrated with titles and meta descriptions, which allow your page to rank higher in search results.
Step 4 – Check Speed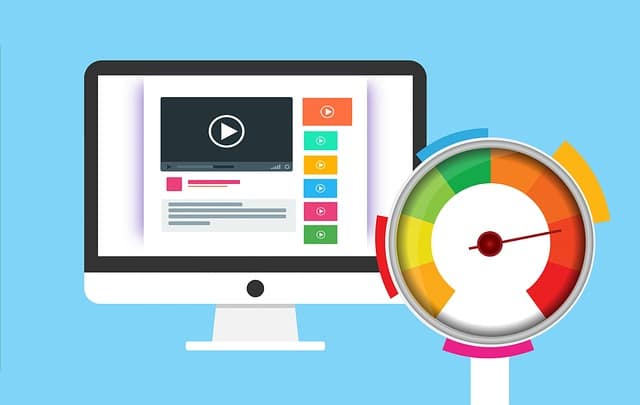 A slow loading Website is a turn off for both customers and Google, as Google values user-experience a lot. Run a speed test and clean HTML page code. Also, compress your images using tools like Kraken, if needed.

Step 5 – Conduct A Security-Check
If your Website isn't secure, customers aren't going to spend much time on it. Furthermore, Google does not rank unsecure sites. During the SEO audit process, double check if your site is encrypted with HTTPS – it should be!
Step 6 – Keep Tabs On Organic Traffic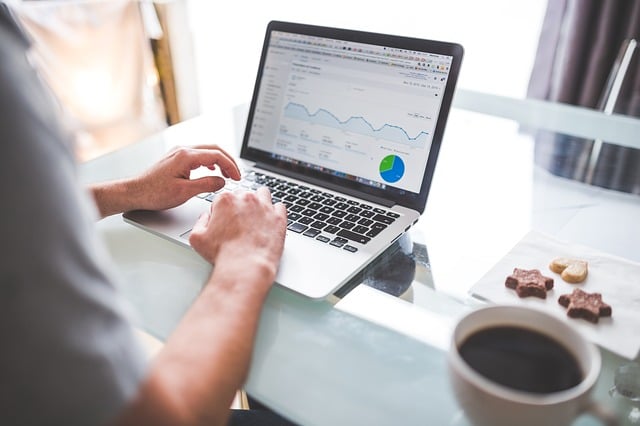 Use Google Analytics to find out how many times your site been searched for and visited in the last month. Set the dates to the last 6 months to know whether your organic traffic is moving in the desired direction or not. Flat traffic generally starts improving once the SEO audit is over (if you take the right action steps, that is!).
Step 7 – Compare With Your Competitors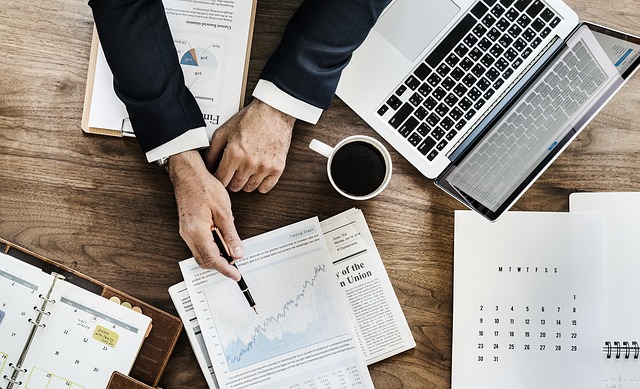 Analyze where you stand compared to your competition. If all of them are using certain keywords, you may need to use other ones to get better results. Also monitor the content they are churning to understand which type is appealing to your audience base effectively.
Step 8 – Identify Errors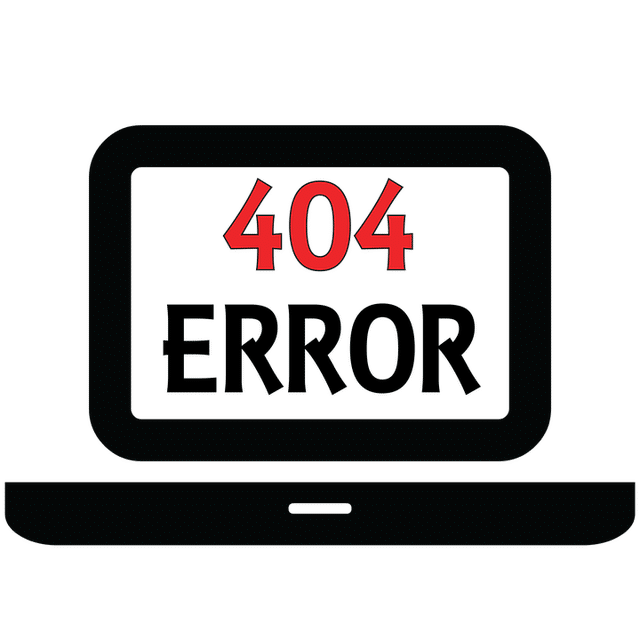 Crawl your site with tools like Screaming Frog, which is quite useful in recognizing site errors and fixing them to improve overall performance. Identify un-indexed and broken pages with error messages. Also, address broken links! Again, we can only emphasize the fact that Google values user-experience when ranking sites.
We hope these 8 steps help you conduct an SEO audit that improves your site's performance. Need help? Contact our team right here!
Sources –
> www.optron.in/blog/seo-audit-checklist-updated
> www.webfx.com/internet-marketing/seo-audit-2019.html
> https://backlinko.com/seo-site-audit
> https://ahrefs.com/blog/seo-audit/