Social media has a very powerful impact on audiences – it helps them decide which brand to stick to out of a variety of options available in the market. According to experts, 49% of millennials and 85% of Gen Z use social media as a tool to check products to make sure they get their money's worth. As a result, social media campaigns can be looked at as a kind of digital persuasion subtly played by companies on the minds of buyers – it occupies a dominant part of a buyer's journey. Some brands have truly mastered this craft with tasteful ideas that are unique. Here are five of our favorite social media campaigns –
Campaign 1 – Starbucks' Unicorn Frappuccino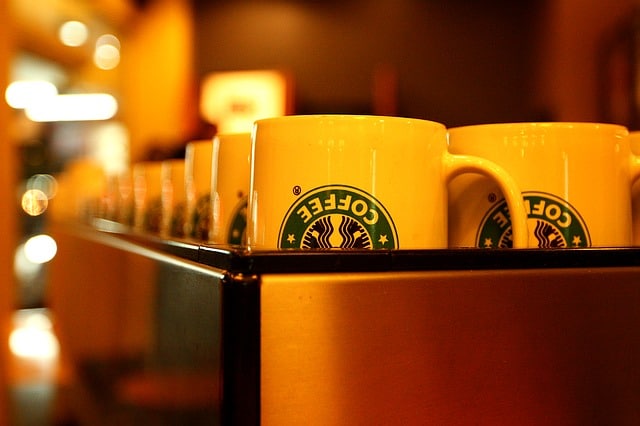 As a manufacturing scarcity strategy, Starbucks introduced an addictive purple and pink beverage for a one-week period in April 2017. It had a clean sweep, especially amongst millennials who grabbed the offer just to overcome FOMO and Instagram this pretty brew. The Unicorn Frappuccino and its hashtag generated approximately 1,55,000 Instagram posts. Isn't that a viral sensation?
Campaign 2 – Charmin's Sit Or Squat App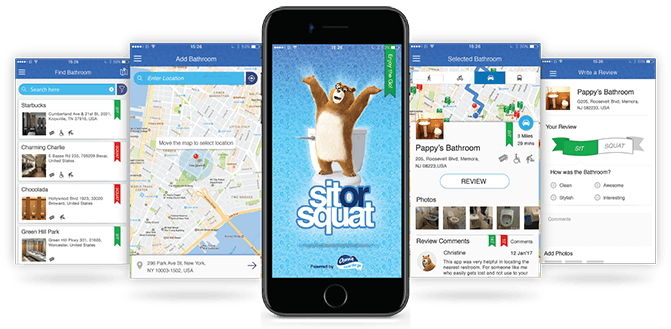 Known for a ton of wit across all of its campaigns, Charmin's literal toilet seat humor has left consumers in splits for many years. In 2017, they rolled out a rather helpful campaign called Sit Or Squat to help their customers check how clean (sit) / unclean (squat) local toilets are. This interactive campaign addressed an actual issue consumers face – dirty toilets – which drew a lot of attention and appreciation.
Campaign 3 – IHOP:IHOB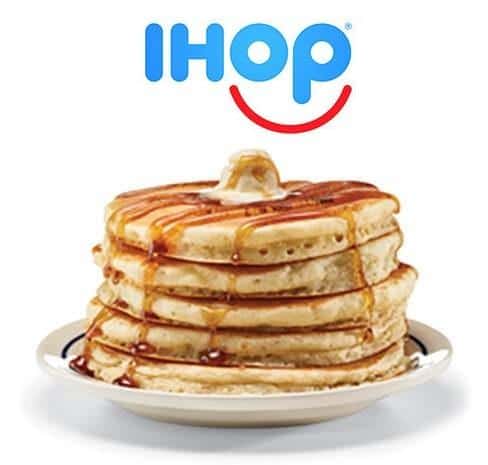 A rather odd social media campaign, The International House Of Pancakes switched its "P" with a "B" and became IHOb – the International House Of Burgers – for short span of time in 2008. They acted craftily and asked their audience to guess what "B" stood for. 330,000 users wrecked their minds and responded with wild guesses. Finally, when the ice was broken and the new name was revealed by the company, their tweet drew 15,000 retweets, not to mention that burger sales quadrupled!
Campaign 4 – Dove's #RealBeauty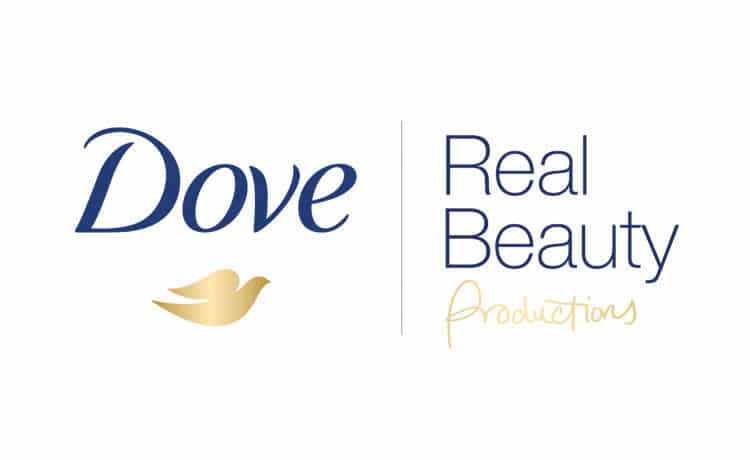 Dove carefully created a holistic social media campaign that tapped into Facebook, Twitter, Instagram and YouTube to emphasize self-love and self-esteem, which has a strong and positive emotional connect amongst its female user-base that anyhow felt underrepresented in advertising that features retouched images of unnatural "beauty" standards. Hashtag campaigns, including #RealBeauty, #NoLiesNeeded, and #SpeakBeautiful, encouraged users to trust and nourish their inner beauty. Additionally, Dove vowed to stop retouching images.  AdAge judges unanimously named this campaign as one of the Top 100 21st century campaigns – quite impressive!
Campaign 5 – H&M's Nano-Influencer Tie-Ups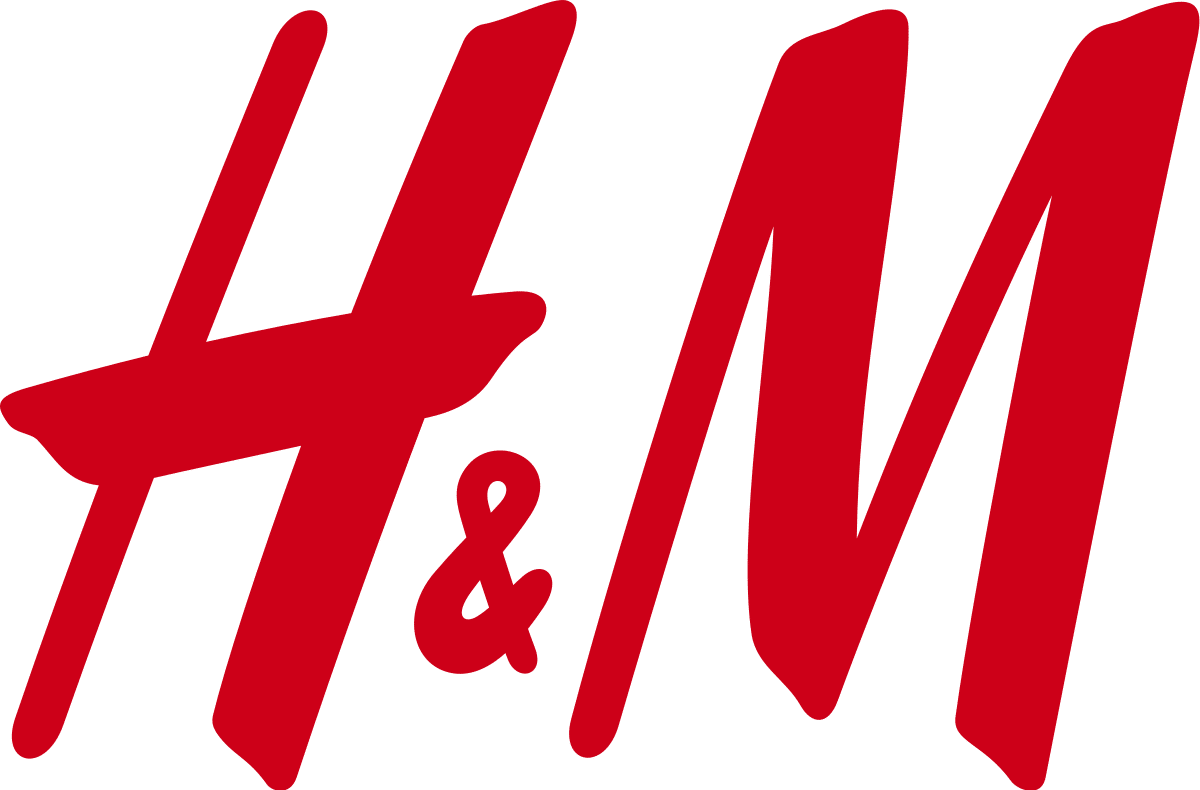 H&M is definitely a fashion brand that has expanded to many corners of the globe. While most brands leverage influencers and micro-influencers, H&M tied up with NANO-influencers in 2018 to drive consumer engagement substantially. In fact, they gained 294.1 engagements per mention through this tactic, which is amazing in an ultra competitive market.
Social media campaigning can create an enormous shift in both your business as well as your user base's mindset. We hope these five super successful campaigns inspire you to take the plunge into planning an offbeat social media campaign, too. If you need help, don't hesitate to get in touch with our team right here.
Sources –
> https://coschedule.com/blog/social-media-campaign-examples/
> https://blog.hootsuite.com/social-media-campaign-strategy/
> www.talkwalker.com/blog/best-social-media-campaigns
> www.brafton.com/blog/social-media/3-brands-with-the-best-social-media-campaigns-in-2016/