There are plenty of brands vying for the attention of your particular target audience. So, how do you keep your existing followers hooked and also draw new customers to your page at the same time? Social media contests! However, not every social media contest is going to generate the same amount of brand engagement. Make the most of your resources with these seven tried and tested contest ideas that are bound to generate solid value for your company –
Why Run Contests
Running contests are helpful for a variety of reasons, including –
It allows you to build a database of contacts to then engage through automated drip email campaigns and special promo offers
It widens your reach to your followers' network
It provides you with user-generated content to repurpose in social media posts
It enables you to generate hype surrounding your brand and/or a particular product/service
Contest Essentials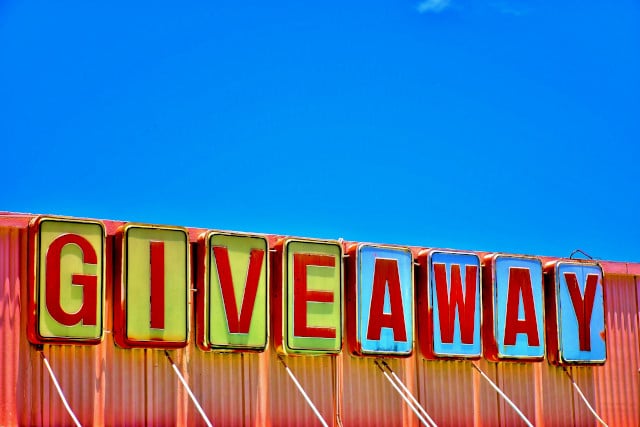 Before we get into the top ideas for running social media contests, let's first look at six important pointers –
Always give away something of value to your users so they actually feel motivated to participate
Use a contest headline that is clear and catchy
Make sure participation steps are not too complicated, else engagement will be low
Boost contests through paid promotions  (i.e. FB/Insta ads) so people actually know you're running it
Input all data you retrieve into a running Excel sheet to re-engage everyone with "thank you for participating" emails that offers a nice promo to lure them in for a purchase
Consider using a branded hashtag unique for each contest to track entries smoothly and gauge contest success
Alrighty, let's jump right into contest ideas now, shall we? –
Top Social Media Contest Ideas –
Idea 1 – Like & Comment To Win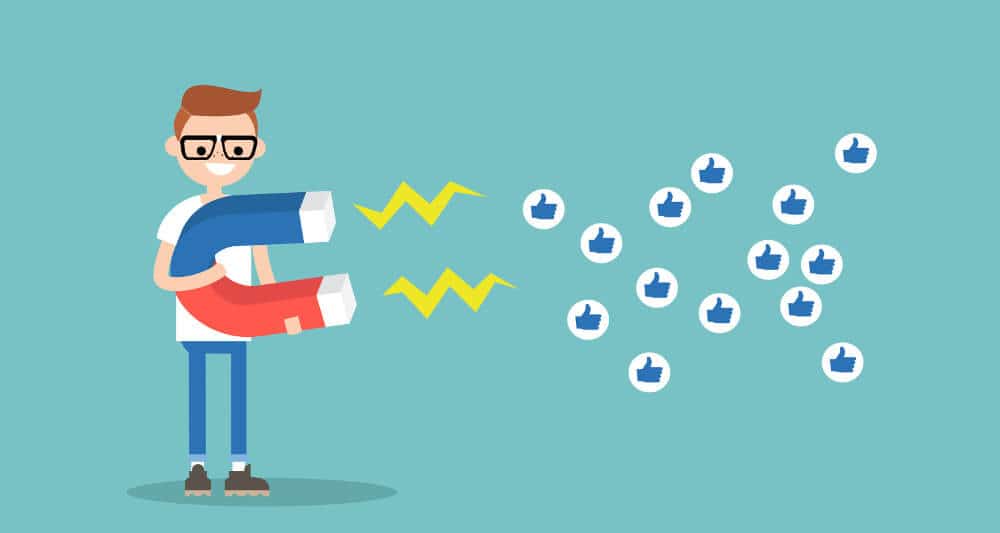 One of the easiest social media contest methods, the "Like & Comment" tactic helps boost traction on your page immediately. And, since there are no other steps to required to enter, audiences are more likely to take part in your contest since it's easy-breezy. The less complicated the action steps, the higher the number of entries!
Idea 2 – Event Tie Up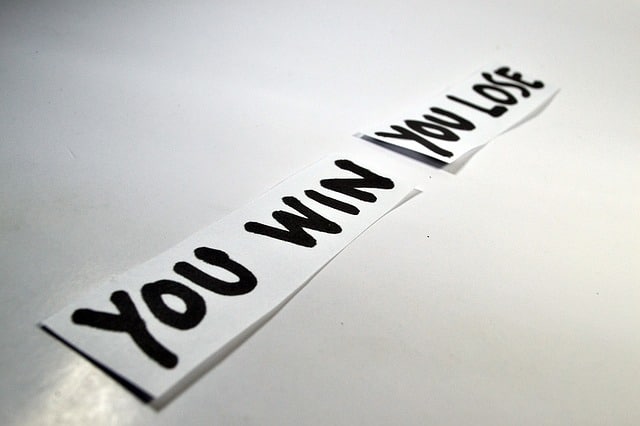 Tie your social media contest with a special event, cause or day to boost participation. Since people are already searching for trending event/special day hashtags, your contest is going to gain more eyeballs. If you make the stakes even higher with a much grander giveaway, you could possibly even do a PR campaign surrounding it for free media coverage.
For example, if you run a pizza shop, National Pizza Day is a great special day to tie your contest with and perhaps give 2-3 lucky winners a free pizza voucher and a chance to make the largest pizza in the city (the idea of the largest pizza in the city would appeal to local journalists + bloggers, too, since it is a feel-good, topical story!).
Idea 3 – Sharing Is Caring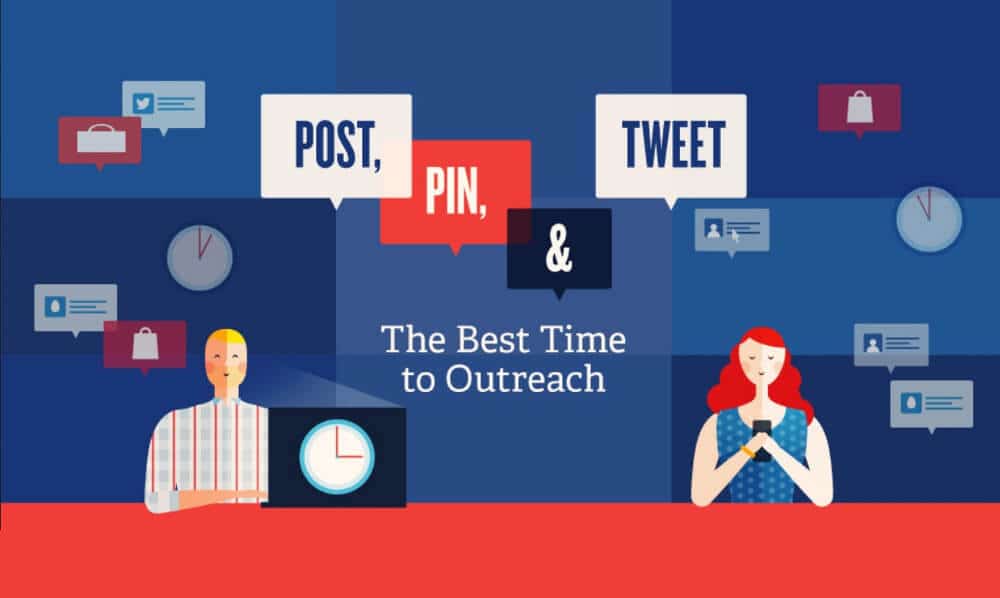 If you want to tap into your followers' following, the Reshare/Retweet/Repost contest tactic never fails. In fact, if you tell followers every re-share/re-tweet/repost counts as a separate entry (i.e. increased odds of winning), that'll motivate them to spread the word about your contest on all of their social media handles. This is a no-brainer!
Idea 4 – Referrals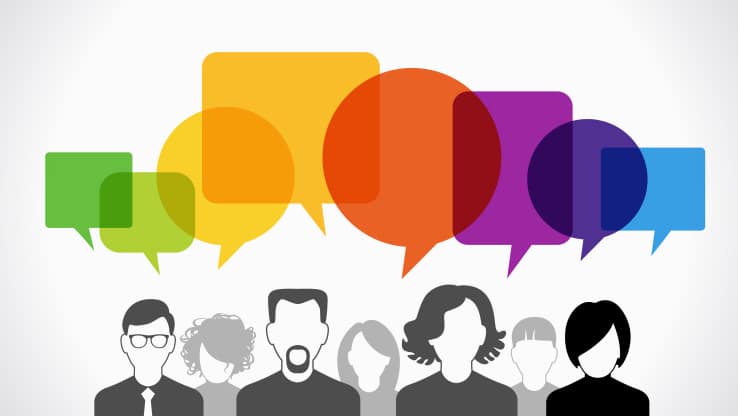 A variation of Idea #4, instead of asking entrants to reshare/repost-retweet, you can simply ask them to repost + tag their friends or to just tag their friends in the comments section below your original contest post. This doesn't eat away from much of their time, and it gets the word out quickly about your brand!
Idea 5 – Rep Search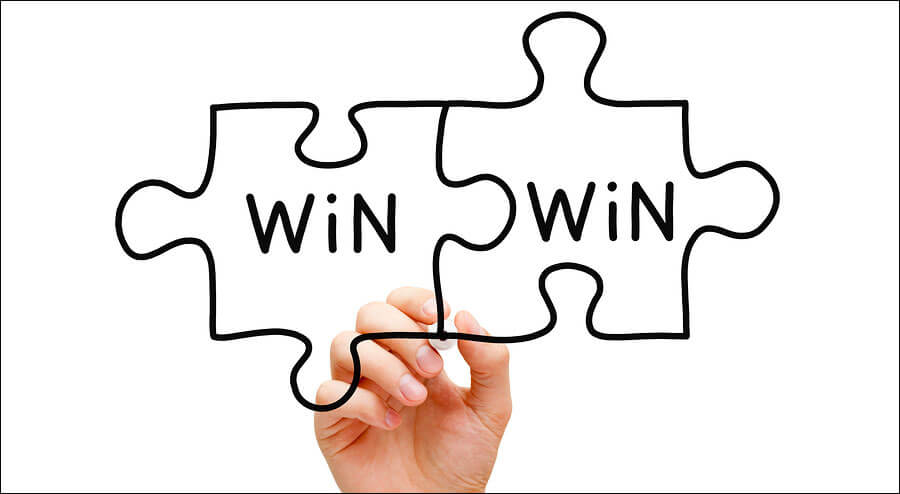 A lot of subscription boxes and publishing houses love this contest idea on social media. In essence, you're getting free influencers through this method. Offer to select 3 "reps" for your brand who will receive a box of goodies for a set number of months (provided they share a certain number of social media posts about the goodies you send them). Tell people to upload an original collage of different images relevant to your brand and to tag your company in the post. Add a clause that whoever receives the most number of likes on their collage wins.
Idea 6 – Audience Inputs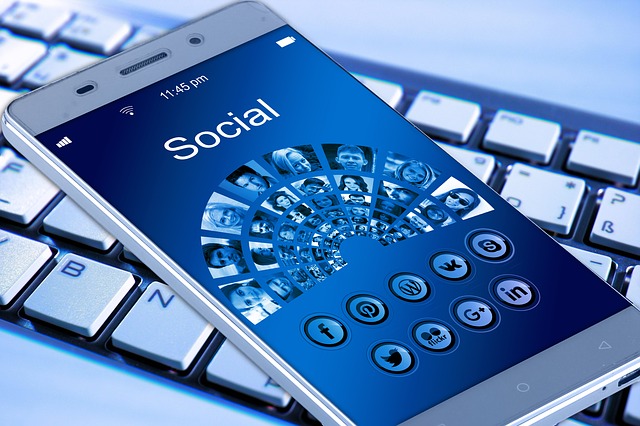 People like to participate in a contest that's fun. "Caption this" contests that award the most-liked witty comment are a handy idea for this very reason. You can also post a clever trivia question. Or, give your followers a chance to vote on new products/services – for example, if you run a cosmetics brand, you can ask your followers to pick between two new shade options or different name options.
Idea 7 – Endorsements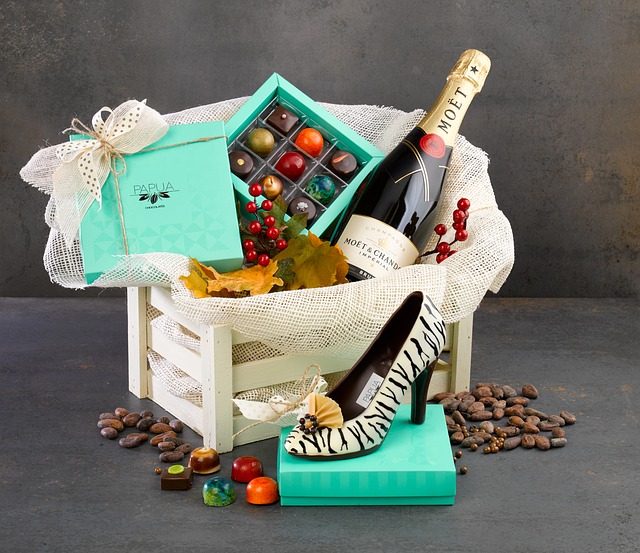 If you have a set of products (i.e notebooks, clothing, jewellery, tea/coffee), you can ask followers to send in a selfie with it and/or a testimonial video to enter in your contest. This will give you plenty of user-generated content to repurpose in the future.
We hope this post has you thinking about social media contest ideas you can start implementing in your own digital marketing plan! If you need any help, contact our team right here.
Sources –
> https://johnlincoln.marketing/drive-social-engagement-26-contest-ideas/
> https://blog.hootsuite.com/social-media-contest/
> www.socialmediaexaminer.com/4-tips-for-successful-social-media-contests/