Often, you will hear stories about businesses constantly changing social media agencies. However, that is far from advisable because it takes away from consistency and cohesiveness. Furthermore, the learning curve for every new agency coming on board to grasp your brand can take away from overall efficiency. Here are four important things to keep in mind when working with an external social media team for the first time, to make the whole process stress-free and worthwhile.
1. Do Your Research
Make sure you are clear in your head regarding what sort of tone you want your social media content to take, what type of content you definitely want to see and pay attention to what is and isn't working for your competitors on social media. Take time out to compile a mood board of references for how you want your creatives to visually look, as well. The more research you put in, the more effectively you will be able to communicate to your social media agency. Make sure to also research the agency you are roping in – What brands have they handled in the past? Do they have loyal clients?
2. Be Prepared
Be prepared to avoid endless back and forth and miscommunication. For example, if you are using an in-house design team to coordinate with an external social media entity, make sure you provide files well in advance so the agency can schedule posts accordingly. If your social media agency is designing creatives on their own, then make sure components needed from your end, such as product images, are transferred in a timely manner to avoid a mad rush last minute.
3. Communicate Openly 
Always communicate your targets and expectations clearly, to set the tone right from day one. Explain what method of communication and project status tracking works best for you. Give context as to what did and didn't work in the past when dealing with social media teams. If you are unhappy with how your social media agency is performing, flag that immediately so it can be addressed on time. Always be vocal!
4. Budget Properly

Now while you might want to bring in billions of dollars or generate a following bigger than Selena Gomez's Instagram account, know that social media is not entirely effective without a budget, although it certainly is more affordable than traditional forms of advertising and marketing. Set a budget for a) social media agency fee, b) graphic design fee, c) photo/video shoots and d) paid promotions.
5. Be Realistic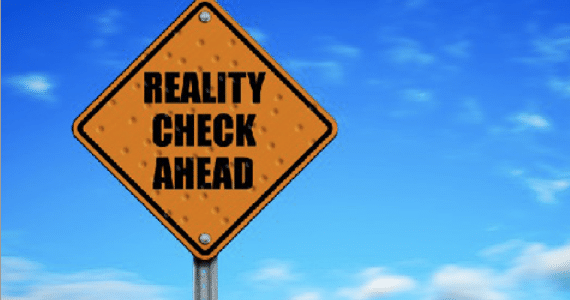 With budgeting goes being realistic. Make sure you brush up with social media trends and statistics to ensure your expectations are not too low or too high, because that could lead to a lot of ongoing disappointment. For example, do not expect 5000 new page likes on your Facebook page for a budget of $100. You should ask your social media agency to give you an honest picture of what they can and cannot help you achieve given your budget, resources and competition. Most importantly, give enough lead time whenever you wish to introduce something new or want to phase something out. Agnes are often working on multiple projects at the same time and cannot deliver things at last-minute notice, so be respectful and professional of deadlines and lead time.
Image Courtesy: JessicaSimien.com
Keep these five things in mind and your working relationship with your social media team will be a happy one!
Keen on discussing your business' social media strategy? Get in touch with our team at Kiss Doodles right here.