If you have just launched a NEW brand (congratulations!) and you are also a one-person-army handling everything on his/her own, including social media, there is a lot of room for mishaps to happen if you don't have an actual background in the art of SM. You've created your social media accounts, you've filled out the About page with essential details, and uploaded some smashing photos. Now what? While we have already explained why social media is essential for every business here and do's and don'ts for working with an external social media agency if you have a budget right here today we are going to share five essential tips about social media for you newbies out there, so listen up!
1. Don't Like Yourself No, no, of course we are all about self-love, but when you are on your official page's account, do not like your own posts while logged in as an official page, because it looks really embarrassing and desperate. You can, however, like posts on your official page from your personal account – Click on the icon next to "like," "comment," and "share" to select "Liking and Commenting as – You" instead of as an official page.
2. Begin Organically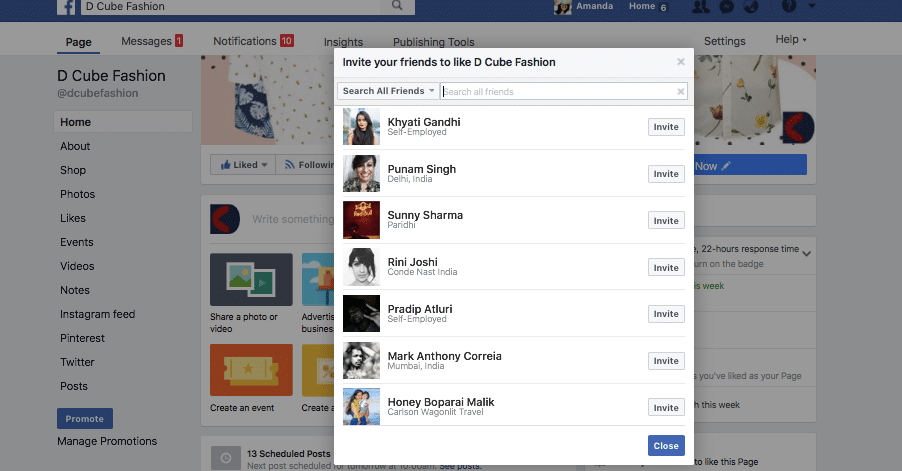 If you do not have much money to invest in social media, because you literally just launched and don't want to sell your kidneys yet, then boost your likes and shares organically

. Create a simple system within your team (and, close friends) to boost likes and shares on your page organically by asking them to like your uploads, comment, share and invite/tag people who might like your social media feeds, as well. 

Once you are done tapping into your free audience basket, then you can proceed with paid promotions, strategically.
3. Freebies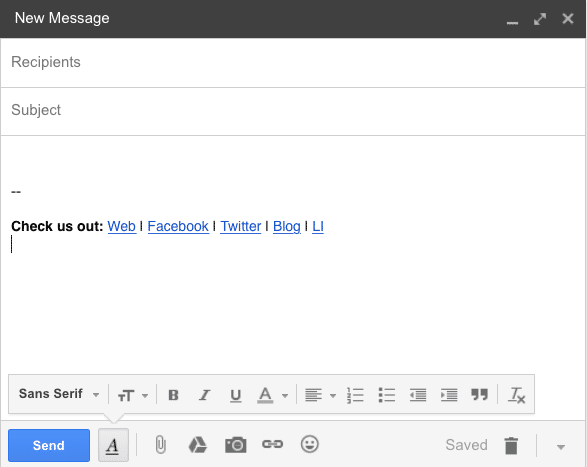 Try to promote your pages as much as you can for free by including hyperlinked icons on your Website, emailers/newsletters and email signature. Also, make sure your cross promote your pages and include details on business cards you are handing out. Whenever you send out a press release, request journalists to hyperlink to your social media pages so you can tap into a wider and new audience.
4. Socialize
If you are on social media, you need to be social. That's the bottom line. So, don't just upload posts and disappear. Make sure you reply to comments and messages – you need to interact with your user base if you are planning on retaining them.
5. Lead, Don't Follow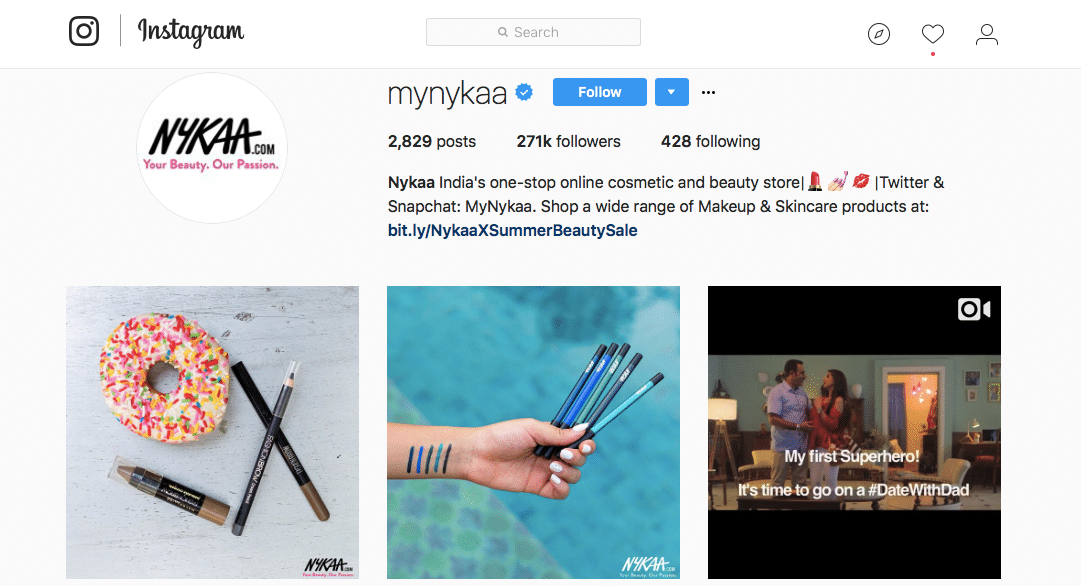 While it is a good idea to follow certain accounts on social media, it does not look very good if a business page has very few followers and a lot of people it is following, specifically with reference to Twitter and Instagram. After inviting everyone from your list to follow you, a clean-up is recommended after few days have passed. If you are not really going to be actively interacting and liking posts from people you are following, hit unfollow. If you look at Amul, Amrapali, Jaguar, Nykaa, Vogue India – any major brand, basically – the ratio of the number of people accounts follow compared to the number of people following them is actually less than 1%.