Surprisingly, not everyone understands something as basic as the need for a creative brief. Trust us, it can make or break a campaign. In essence, a creative brief is a document that sets the right expectations with a set of clear guidelines/instructions from the very beginning. Furthermore, when put together correctly, it minimizes wastage of time spent on unnecessary back-and-forth. In a nutshell, a creative brief helps all parties get onto the same page and eliminates the risk of miscommunication. Whether you're working with a design team or a copywriter, here are 7 essentials to include in every creative brief from now onward –
1. Provide Brand Information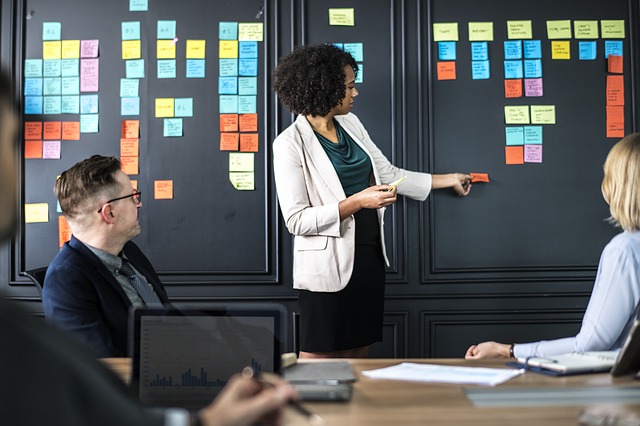 Offer some background surrounding your brand and its market positioning, including the values you stand for. This is especially crucial when you're working with new team members who have 0 information about your past work.
2. Give Sufficient Context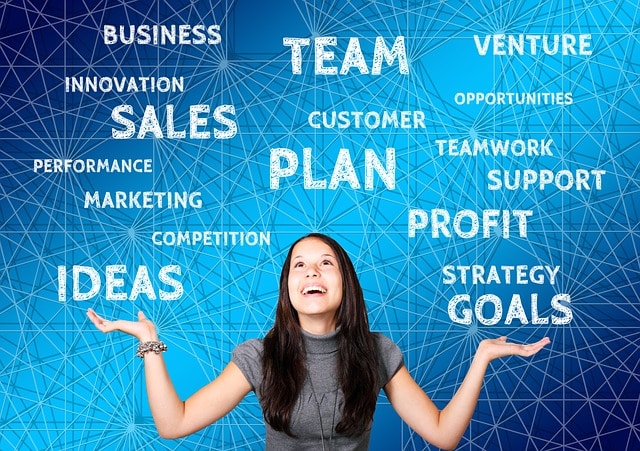 Spell out the objectives of your campaign, as well as metrics you plan on using to measure success. It might be helpful to also mention what has and hasn't worked in the past.
3. Mention Audience Specs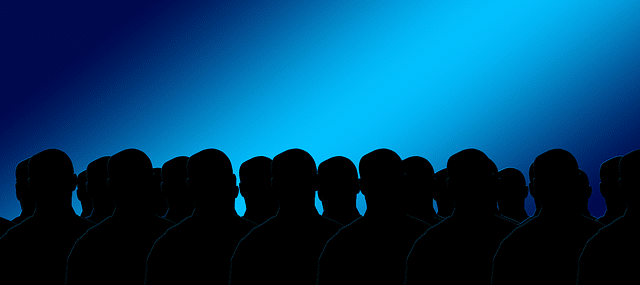 Define your audience – their age, gender, key locations, spending power, etc. – as well as the sort of tone they respond best to. The better your design team / copywriters understand your audience's mindset, the more effective their work will be!
4. Snapshot Your Competitors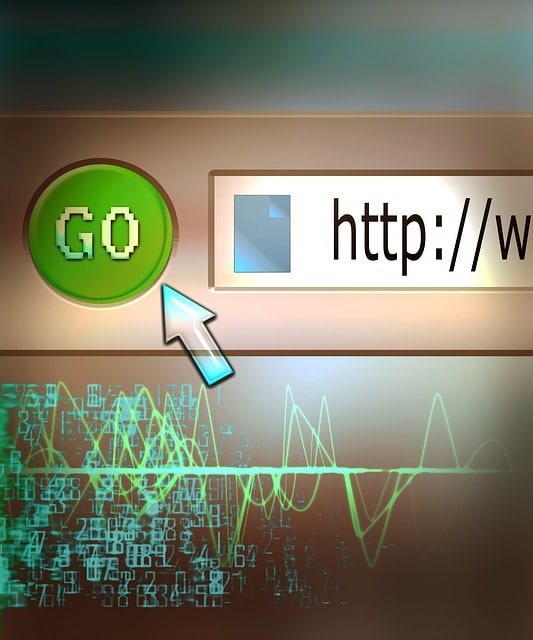 Share Website URLs and social media handles of your competitors, so your team doesn't reinvent the wheel. It might be a good idea to include screenshots of super-hit creatives they've used to see what resonated with audiences the most.
5. Offer Reference Points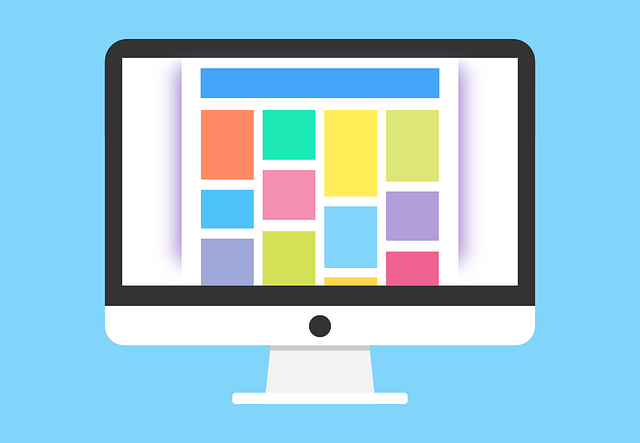 When working with a design team, provide references for visuals, format and layout – mood boards are great for this! When working with copywriters, references for tone are helpful.
6. List Out Mandatory Elements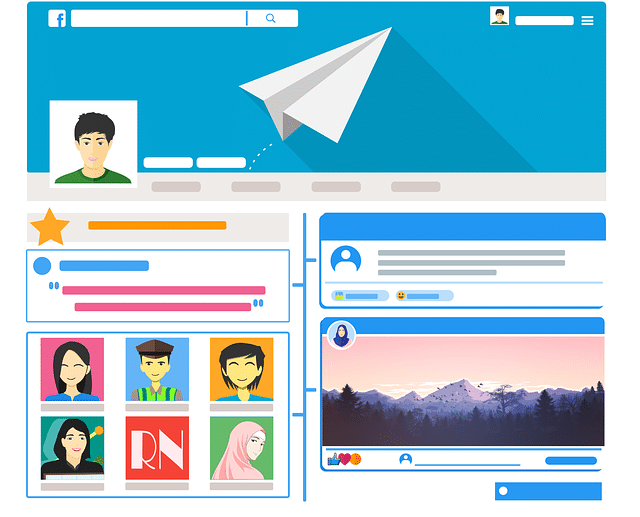 If there are particular dimensions you need (i.e FB cover post versus Instagram post versus Web banner), mention them clearly. If you need resized options for the same creative across platforms, point that out, too. If you have certain standardized requirements, such as inclusion of logo, contact information, Website URL, font sizes, colors, etc. – specify those, as well. This will serve as a handy checklist for the team.
7. Set Realistic Deadlines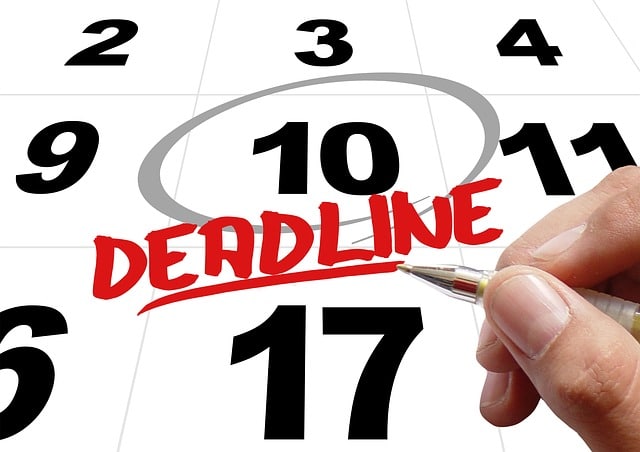 Not only should you mention the final deadline for the final version of artwork and/or copy, you should also create realistic checkpoints for at least two rounds of drafts / back-and-forth. In fact, we would highly recommend adding an additional day as a buffer in case something unexpected comes up.
And, there you go! You now have seven tried-and-tested tips to help you write a thorough creative brief that will serve as a roadmap for your design team and copywriters. Equipped with a proper creative brief, they will be able to put together amazing campaigns in a timely, efficient manner just the way you want.
Do you need help with an upcoming creative campaign? Don't hesitate to contact our team of experts right here.
Sources –
> www.workamajig.com/blog/creative-brief
> www.newbreedmarketing.com/blog/7-key-elements-to-a-professional-creative-brief