To survive in this highly competitive and digitized world, one is always on the lookout for ways to broaden their brand in the market – an official website is a great starting point. Even if you think your social media handles are robust, the manner in which a Website will showcase your brand's journey efficiently, lure prospective customers and aid in the marketing process is unparalleled. And, the good news is that building a business website or ecommerce store is not difficult at all. Still not convinced? Here are six reasons your brand should have a Website –
1. Customers Rely On It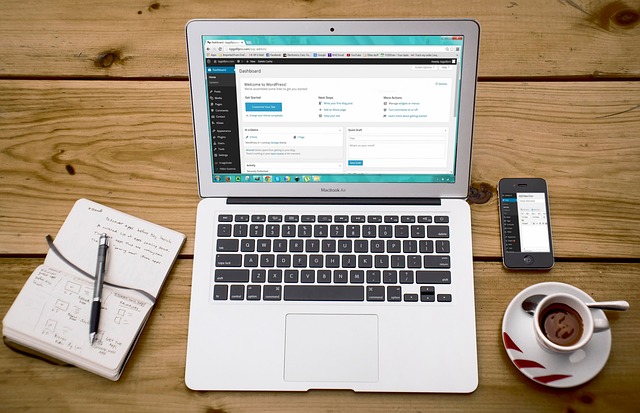 In today's digital world, customers like to be armed with sufficient information, including a company's official Website – it establishes credibility. Even if you have a brick-and-mortar setup (i.e. a shop, restaurant, spa, daycare centre, clinic), it is much more convenient for a customer to explore what you have to offer online, rather than making an in-person visit. Nowadays everyone wants to search and compare online, before zeroing on a final product/service. Also, let's get real – your competitors probably DO have official Websites in place, already.
2. Wider Social Presence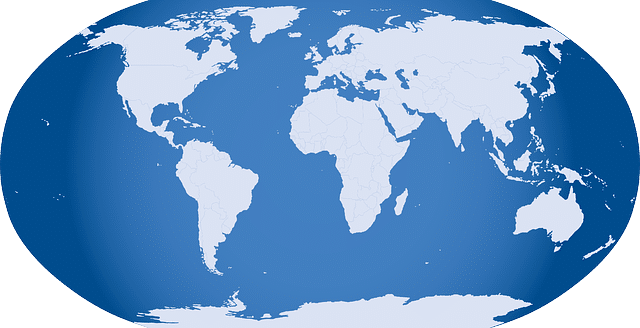 Once your website is online, you are not restricted to do business within your geographical limits. Your website will be visited and scanned by all the interested customers globally. Isn't this a powerful concept?
3. You Are The Controller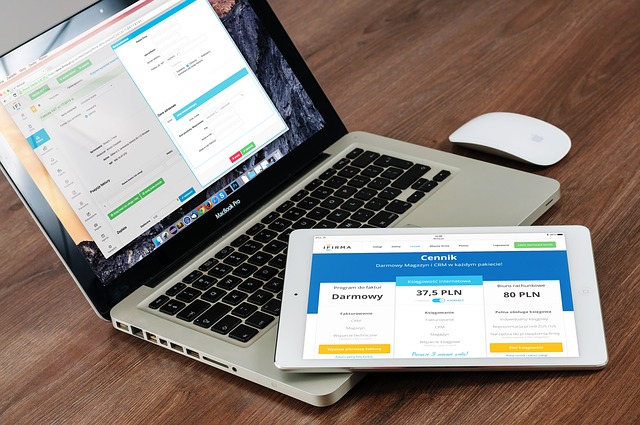 A website allows you to display your products and services in as much detail as you want, without worrying about time and space, which are major hindrances in any other medium of advertising. A company's blog aids in putting the company's fundamentals, goals and personality in forefront of their targeted customers, even further. And, linking your page to Facebook, Twitter, Instagram or other networking platforms fetches you a broader and dedicated customer base, too.  
4. Cost-Effective Impact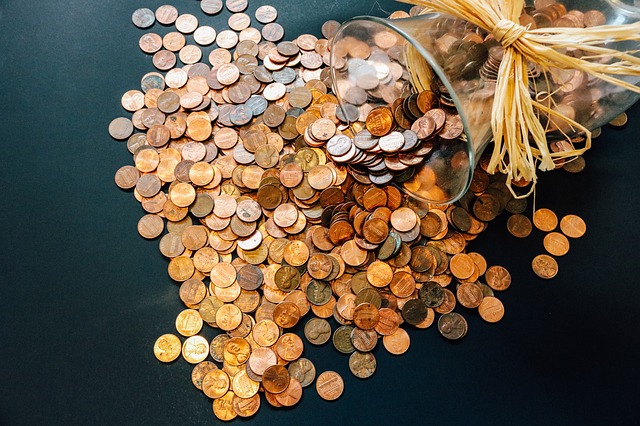 A website is the most inexpensive form of advertising. There are plenty of very cost-effective agencies that can help you build a bespoke Website that is user-friendly and visually engaging to leave a solid first-impression.
5. Be Accessible 24/7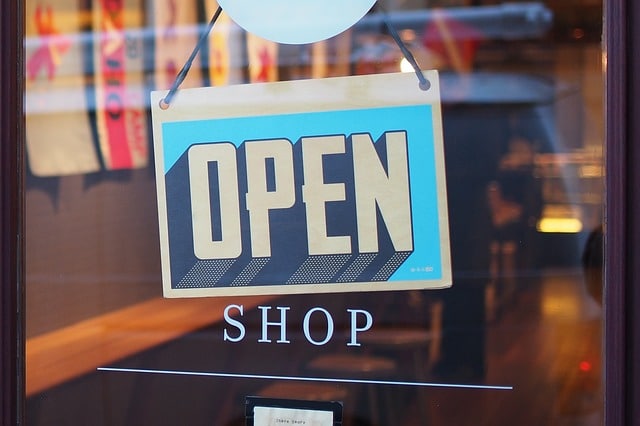 An online website ensures you can do business beyond 9-5. In essence, your products are available 24/7 – there is no "closed" sign for a customer. Furthermore, your Website's backend will collect data 'round the clock about anyone and everyone who is browsing through your site, automatically.
6. Rank High On Google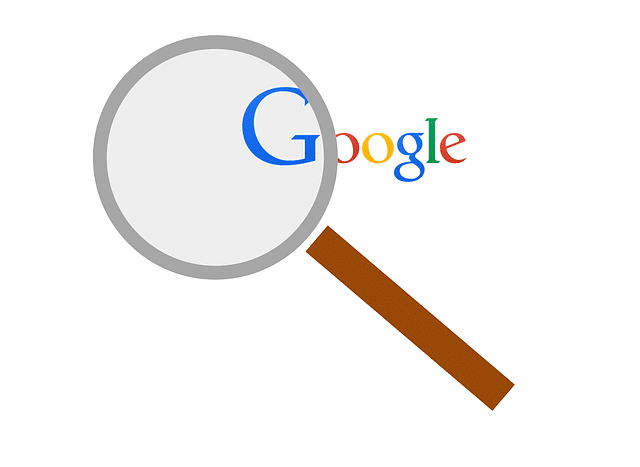 A well equipped website not only creates a boost in sales, widens your customer database all the year round, and helps with engagement (i.e. blogs, emailers), it also makes you rank higher on Google – there are plenty of tools available to help you opitimze your Website's performance in search engines, so your target audience can easily find out about your existence when they search for various keywords.
There are more than 3.5 billion Internet users, and according to Statista, e-commerce sales are expected to hit $4.5 trillion by 2021! Don't miss out on heightened growth – get your Website up and running and make your presence felt loud and clear online. Need help putting together a customized Web site? Contact our team right here.
Sources –
> www.mtwebsol.com/top-15-reasons-why-you-need-a-business-website
> www.forbes.com/sites/nicoleleinbachreyhle/2014/09/29/websites-for-small-businesses/#2c33a2312026
> https://blogs.constantcontact.com/small-business-website/
> www.martec.ie/10-reasons-why-your-business-needs-a-web-site/
> www.disruptiveadvertising.com/ppc/ecommerce/2018-ecommerce-statistics/