One thing we keep overhearing others talk about is how difficult it is to find the right coder – many people have nightmare stories they share. This is why we have decided to go ahead and explain why it is essential you take time and resources out to find a qualified and solid coder, rather than settle for someone mediocre who simply because they are easier on the wallet.
First of all, in case you are still confused about what a coder really is supposed to do, coders are specialists within an area of computer programming, whether it be computer programming, web developing and coding or software engineering. And, it is pretty difficult to find a good coder because – 1) It is difficult to find someone who will share your vision, especially if you aren't good at communicating in technical terms 2) Coders are good at coding – they'd don't quite understand businesses 3) A good coder can be costly 4) They often have a reputation of being lazy, looking for smart shortcuts to simplify things (which, is actually a good thing, if you look at it from a big picture perspective)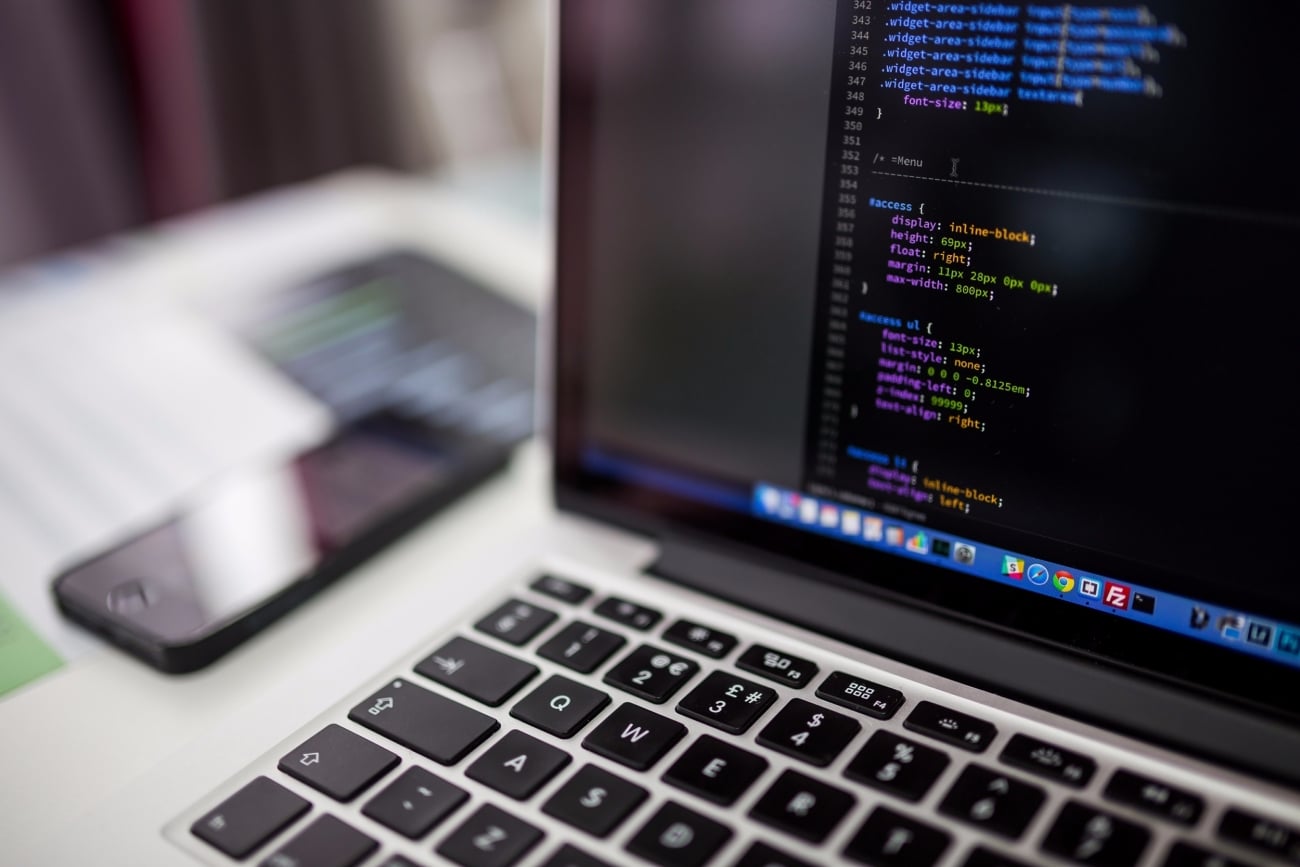 CREDIT SOURCE AS: Image Courtesy: Entrepreneur.com Now, while it might be tempting to settle for a coder who doesn't charge much and isn't as experienced, a bad coder is going to have a lot of issues – It is important to invest time and resources to find the perfect coder, though they are difficult to get a hold of, because – 1) A good coder brings clear thinking and reasoning to the table 2) They help fix bugs on your Website very quickly by understanding problems and troubleshooting like a genie 3) Good coders are adaptable, self-learners and communicate properly

1) They won't be able to communicate clearly with you
2) They might not offer many inputs
3) They may rush and ignore details – this could be quite disastrous if an essential piece of coding goes wrong on your Website, especially if you are an e-commerce portal or an interactive forum.
Hence, if you have a coding intensive site, think twice before bringing a coder on board – vet them to make sure they really will get the job done and are someone you can establish a long-term professional relationship with.